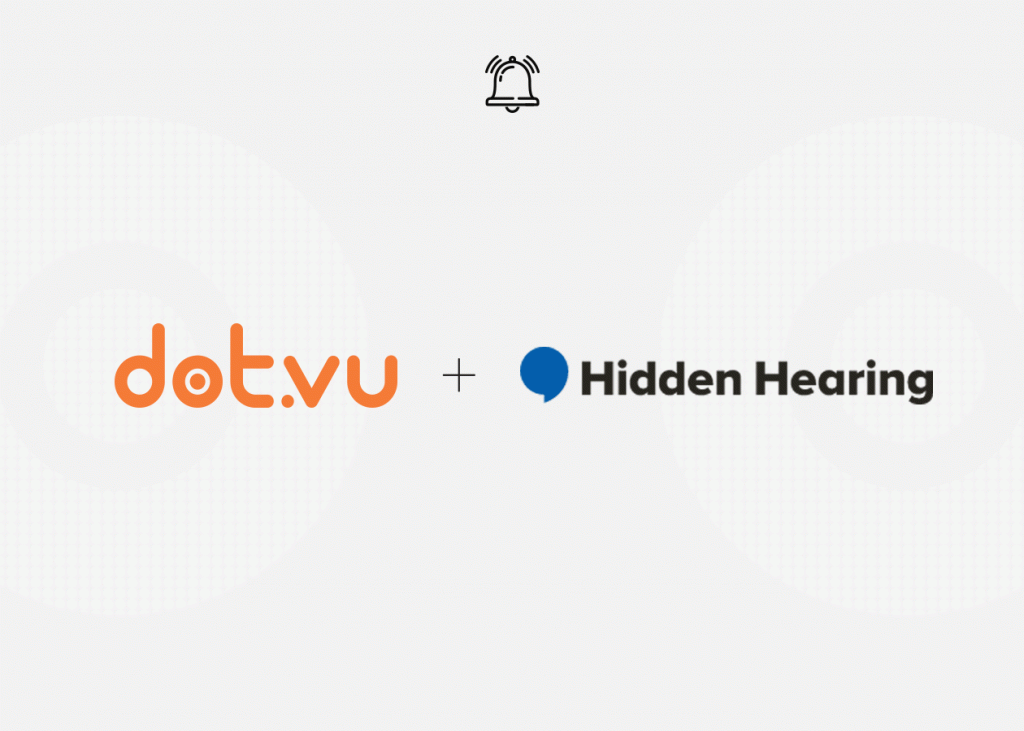 Hidden Hearing, the expert in hearing care, chooses Dot.vu for Interactive Content collaboration
Far too many people in the UK are living with untreated hearing loss. By providing hearing care, our newest client Hidden Hearing is making a positive impact and has made it their mission to help more people hear better.
They are a UK-based company and were founded in 1968 as a family-run business. Since then, our newest client has expanded to over 280 hearing centers and clinics across the UK. Their hearing clinics have teams of hearing care professionals, all highly specialized and dedicated to helping more people hear better.
Dot.vu is proud to be collaborating with Hidden Hearing, which has such a noble mission.
For more information, please contact us via: info@dot.vu.
If you would like to learn more about Dot.vu and Interactive Content, book a meeting today to discuss your individual needs.
Company Information
With a well-established reputation and 50+ years of experience in private hearing healthcare, Hidden Hearing is dedicated to providing the highest standard of care possible. They provide life-changing hearing care, and the passion for helping their customers hear better. At their core they are experts in hearing care, offering quality hearing aid solutions, and aftercare services.
More than 100,000 people trust them to test and care for their hearing every year.
Learn more about Hidden Hearing here.
---