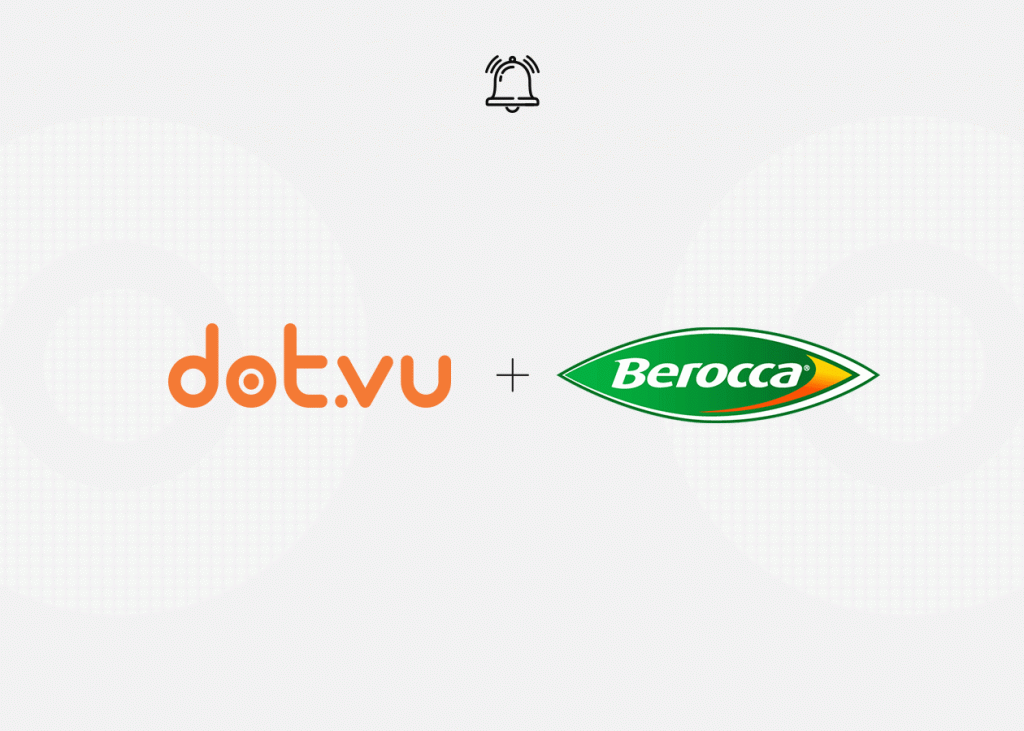 Berocca, part of Bayer, works with Dot.vu
Berocca is a global franchise available in more than 70 countries. The multivitamin and mineral supplement comes in two variants, Berocca Orange and Berocca Boost. The formula is made with vitamin B and other essential nutrients. As it contains caffeine, a glass of water with Berocca can replace an extra cup of coffee.
As a part of Bayer, Berocca has chosen Dot.vu as their Interactive Content provider.
For more information, please get in touch with us via email at info@dot.vu.
If you would like to learn more about Dot.vu and Interactive Content, book a meeting today, and we will tell you all about it.
Company Information
Berocca is a global franchise that sells vitamin-mineral supplements. People can get this daily energy support in more than 70 countries, such as the USA, the UK, Australia, Germany, Argentina, Peru, and South Korea. The formula in every market is adapted to local preferences.
The vitamin supplements contain 11 key nutrients like zinc, magnesium, and vitamins C and B6. In addition, the dissolvable tablets have the necessary amount of caffeine to keep one energized.
Learn more about the company here.
---