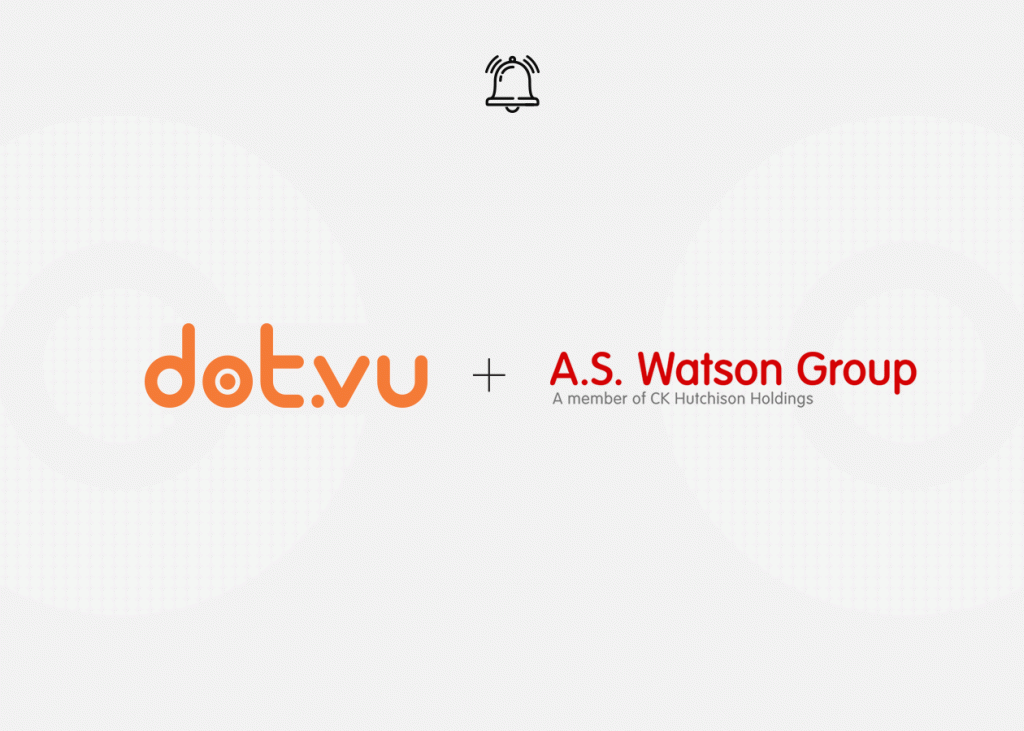 A.S. Watson has recently renewed the Asian part of their agreement with us!
A.S. Watson Group and Dot.vu have worked together for over 5 years. During our collaboration, we have created numerous engaging Interactive Experiences for A.S. Watson brands like The Perfume Shop, Kruidvat, Superdrug, Savers, and Marionnaud. These Interactive Experiences have significantly shaped the enterprise's digital presence and improved the user experience.
We are happy to announce that A.S. Watson has renewed the contract that concerns their Asian retailers. So, we will continue delivering world-class Interactive Content to their beauty and health retail brands.
For more information, please get in touch with us via email at info@dot.vu.
Are you interested in the benefits of Interactive Content? Book a meeting with us, and we will tell you more about it.
Company Information
A.S. Watson is the world's largest health and beauty retailer, with over 16300 shops in nearly 30 European and Asian markets. Well-known brands like Watsons, Kruidvat, Trekpleister, Rossmann, Drogas, Savers, and Watson's wine are part of the international group.
A.S. Watson Group provides its retail brands with strategic support across eCommerce, finance, data analytics, digital presence, and many more. The success is visible worldwide because billions of customers shop from one of the famous A.S. Watson brands every year.
Learn more about the A. S. Watson group here.
---