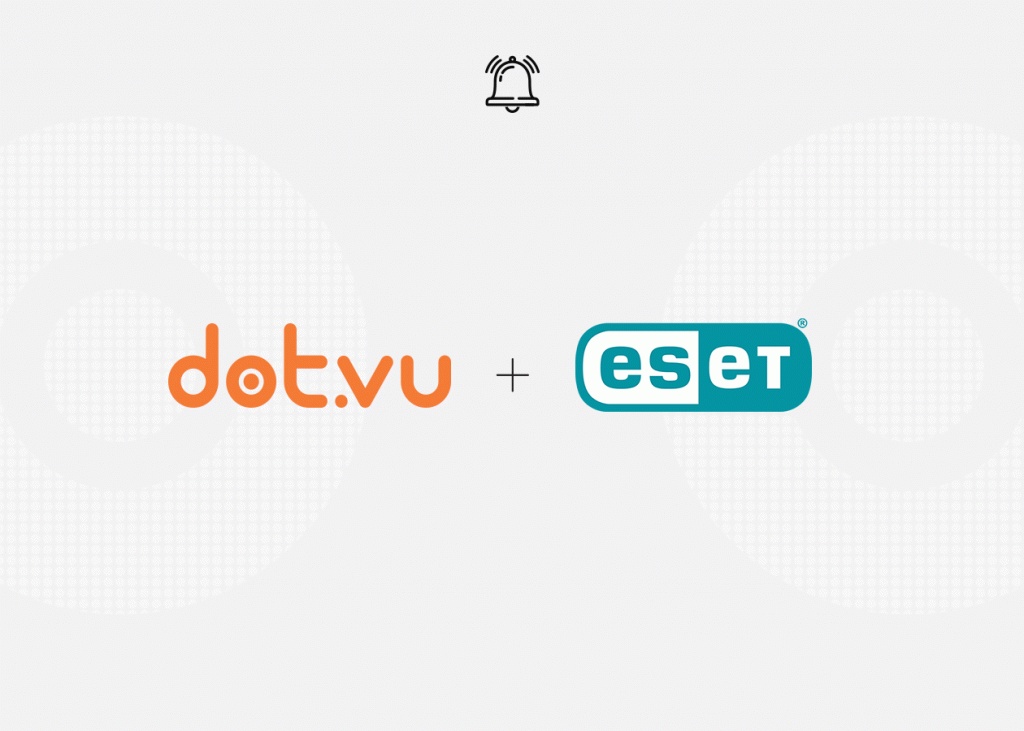 ESET renews the contract with Dot.vu!
ESET is a global online security company. Based in Slovakia, the organization protects individuals, businesses, and large enterprises all over the world. ESET has unparalleled 30+ years of technology experience in antivirus and cyber security.
Cybersecurity is more critical than ever due to the increasing number of internet users and cybercrimes. ESET provides online multi-layered protection for everyone, helping people embrace technology without concern.
We are thrilled that ESET chose to renew its contract with Dot.vu.
For more information, please get in touch with us via email at info@dot.vu.
Are you interested in the benefits of Interactive Content? Book a meeting with us, and we will tell you more about it.
Company Information
ESET covers over 200 countries and territories, serving millions of online users. Moreover, the company protects thousands of business customers like Mitsubishi, Canon, and Allianz.
Windows, macOS, or Android, ESET provides high-quality protection for every device. See it for yourself in their product comparison table.
Learn more about ESET here.
---