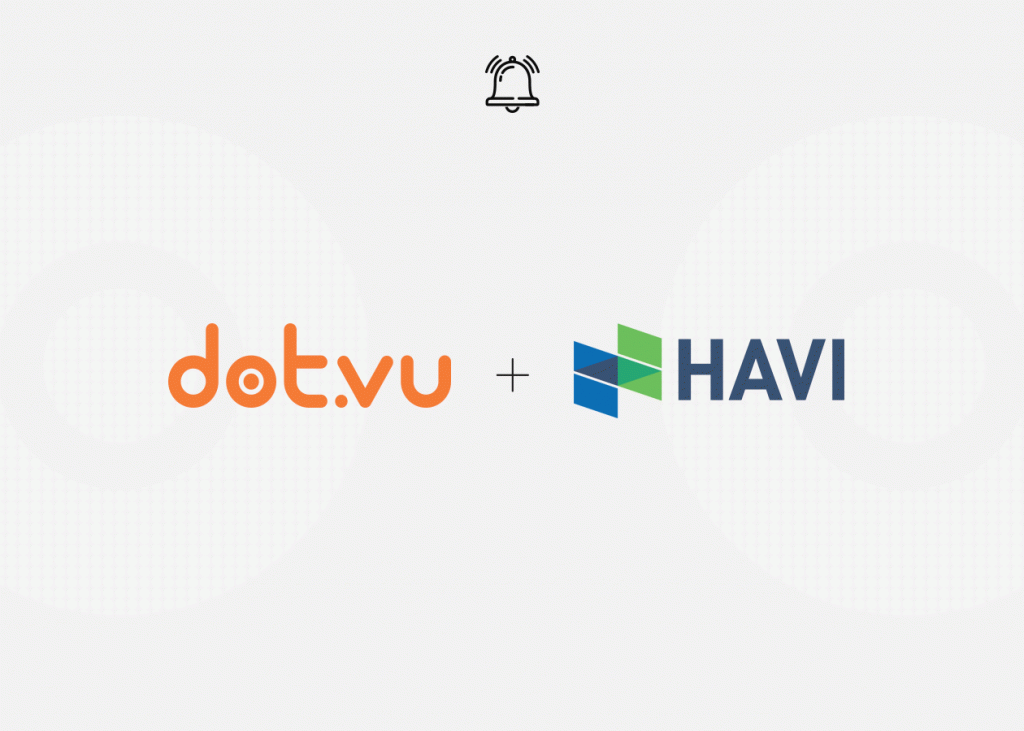 We are pleased to announce the addition of HAVI to our growing Interactive Content client portfolio
More than 300 leading brands trust HAVI when it comes to their sourcing and supply chain activities. HAVI connects people with ideas, supply with demand and people with their favorite products. With more than 10 thousand people employed across 45 countries, the company puts an emphasis on flexibility and inclusion as a part of its culture. The organization employs a diverse group of talent who collaborate to accomplish astonishing results.
To create innovative and engaging content, HAVI has chosen Dot.vu's Interactive Content platform. We are happy to support the company in its Interactive Content journey.
For more information, please contact us via: info@dot.vu.
If you want to learn more about Dot.vu and the benefits of Interactive Content for your business, book a meeting today.
Company Information
With decades of experience, HAVI delivers unrivaled supply chain excellence. Hundreds of famous brands trust the supply chain expert for their sourcing, storing, planning, picking, packing, delivering, unpacking, and recycling activities. The international company also specializes in connecting data, analysis, and insights. Our newest client connects the physical and digital links in leading foodservice and high care brands' supply chains.  
Learn more about the company here.  
---