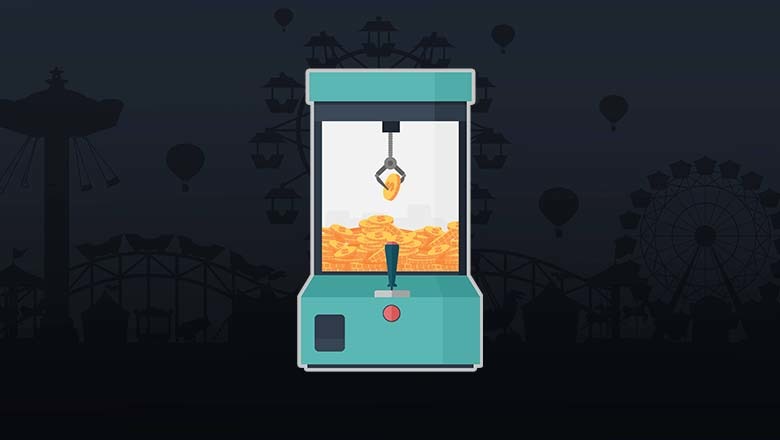 Entertain and reward your customers with an exciting Claw Machine with Referral game!
The Claw Machine with Referral is a Marketing Game template that allows your website visitors to win a prize. Before starting the game, they are presented with instructions on how to play the game. To receive a prize, the participants need to catch a coin with the claw. Every player is given three attempts. At the end of the game, your audience can share a link to refer friends and encourage them to try their luck, hence the name of the template.
Thе Claw Machine with Referral enables you to reward your loyal customers, grow your email list and generate leads, as the participants have to fill out a lead form to claim their prize. This template also provides you with a perfect opportunity to promote your products.
The Claw Machine with Referral template is ideal for both B2B and B2C industries.
To learn more about the Dot.vu Interactive Content Platform or our templates, visit our website or book a meeting today.
---