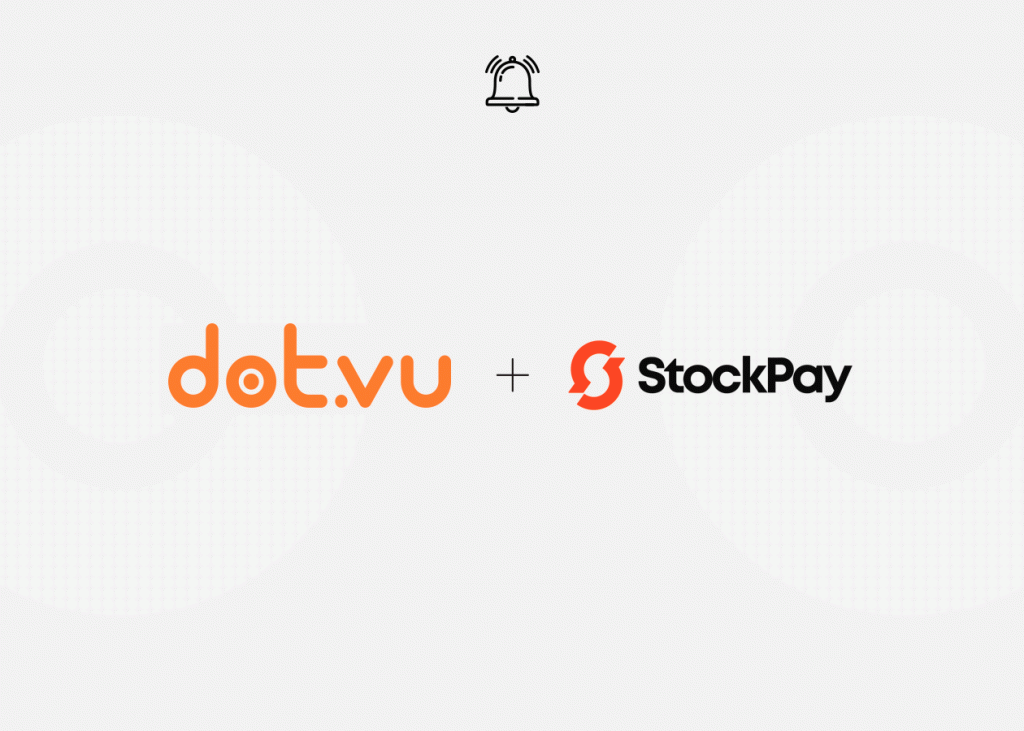 StockPay has selected Dot.vu as their Interactive Content solution
Investing seems complicated and scary. Fear of investing keeps people outside of the investment world. Many people want to make informed investment decisions but don't know how to get there. Fortunately, StockPay has made the complex simple. StockPay is an easy-to-use stock trading platform that allows users to invest in global markets.
The purpose of the organization is to create a community of like-minded investors and provide the latest news and information.
Dot.vu is happy to collaborate with StockPay, which is launching in early 2022.
For more information, please contact us via: info@dot.vu
If you want to learn more about Dot.vu and Interactive Content, book a meeting today to discuss your individual needs.
Company Information
StockPay is a new way to invest. It is a global stock trading app that is coming in early 2022. Investors will be able to make informed decisions thanks to having the latest news and information at their fingertips. The platform enables people to invest in global markets, such as Australia, the U.S, and the United Kingdom.  
Learn more about the company here.
---