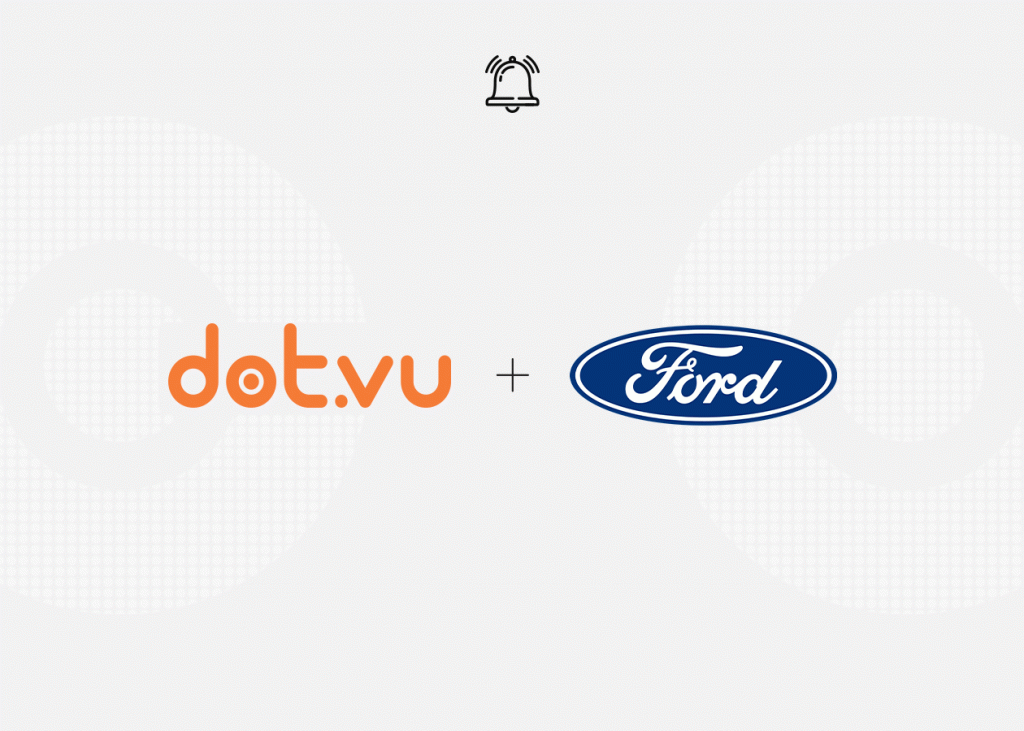 We are happy to announce our collaboration with Ford Canada!
Ford Canada, one of the leaders in the auto industry, is dipping into the World of Interactive Content. The company aims to innovate their way through the combination of high demand and global supply chain constraints. Ford Canada is doing everything possible to meet the demand for the new Ford vehicles and provide continuous updates.
Dot.vu is delighted to help Ford Canada create and deliver Interactive Content to their clients.
For more information, please get in touch with us via email at info@dot.vu.
Book a meeting today if you would like to learn more about Dot.vu and Interactive Content.
Company Information
Ford Canada employs approximately 8000 people in Canada and additional 18000 people in their dealerships across the country. The company's history can be traced back to early 1904's when the Ford Motor Company of Canada built its first car. They made a fascinating total of 117 cars in the first year.
The company has been working to meet the demand for the new Ford vehicle and enables customers to pursue their dreams.
Learn more about Ford Canada on their website.
---