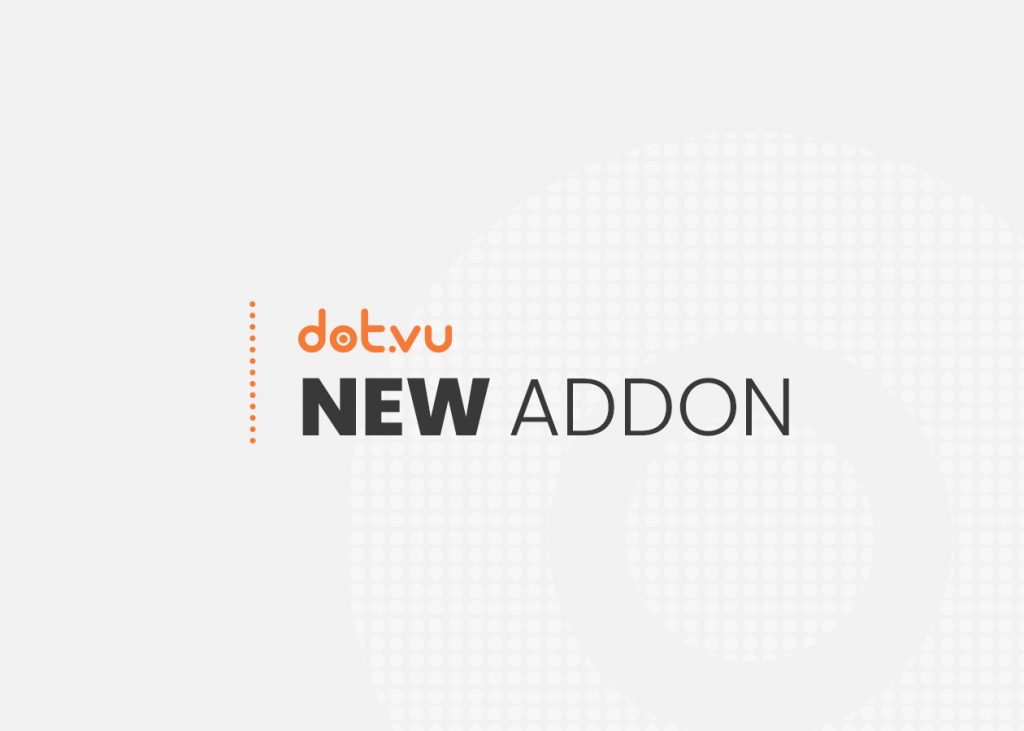 Airship.co.uk Addon facilitates integration to Airship, the data-driven loyalty CRM for hospitality.
Airship is a data-driven hospitality loyalty engine that automatically increases visit frequency. It is a powerful, all-encompassing customer data management and broadcast platform that drives revenue through intelligent customer journeys.
Airship.co.uk's cutting-edge Proof of Presence Technology offers invaluable insights into your guests' visit frequency, locations, and timing. This data empowers you to evaluate your hospitality marketing strategies against predefined metrics and triggers personalized email campaigns. The integration of your Dot.vu project with Airship.co.uk unlocks the full potential of both platforms, fostering a dynamic synergy for robust guest data collection. Leverage this wealth of information to personalize your Interactive Experiences based on your existing hospitality CRM data.
Inspiration
The Airship.co.uk Addon not only enriches your Interactive Experiences with existing customer data but also expands your data collection capabilities beyond the confines of a typical CRM. Craft tailored Interactive Experiences, such as Interactive Videos or Interactive Catalogs, directly addressing users by their names, while drawing from their visit history and service usage patterns.
Alternatively, employ the Airship.co.uk Addon to streamline your operations with automated workflows. For instance, when guests complete an Interactive Quiz about their dining preferences, the CRM can seamlessly respond by sending restaurant recommendations or promotions, enhancing guest satisfaction and engagement.
Need further inspiration? Read our blog post about hospitality marketing and boost your online strategy!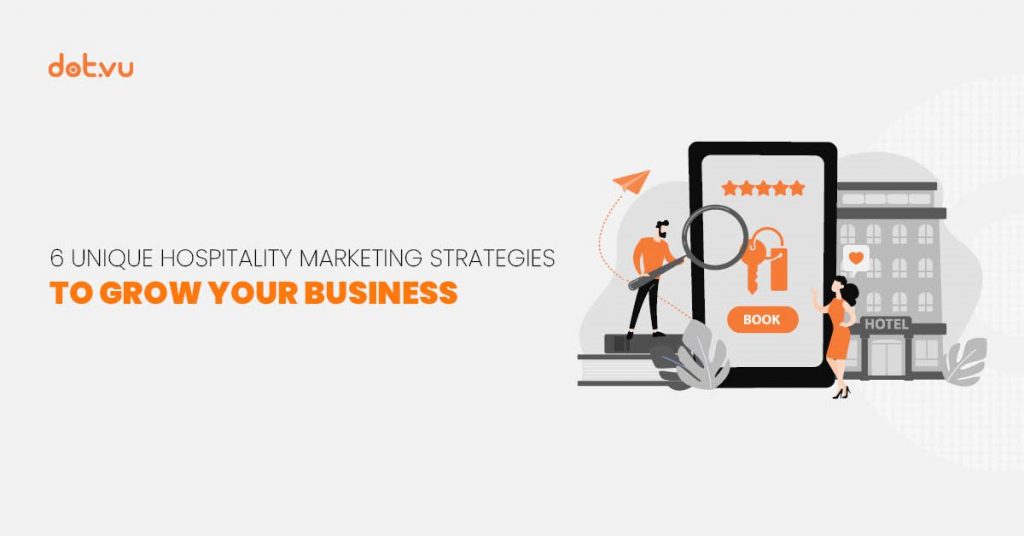 ---