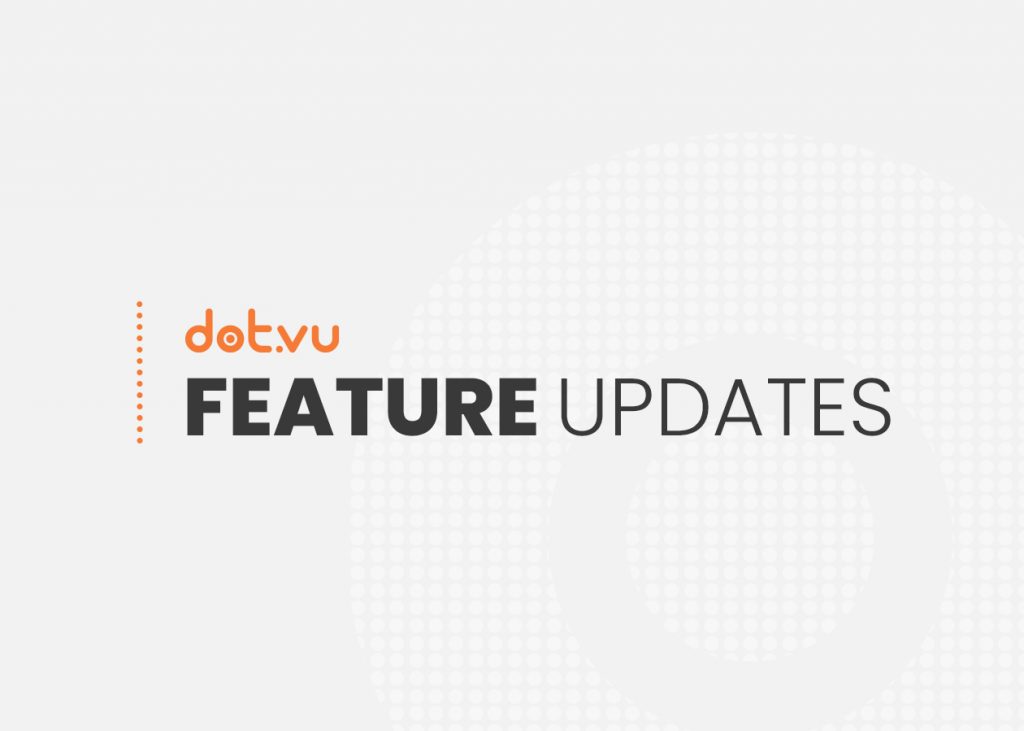 A new Single Sign-On for Admins feature is now available!
We're thrilled to introduce a significant enhancement to our platform – Single Sign-On (SSO) for Admins. This powerful authentication method empowers multiple users within your organization to securely access Dot.vu projects via a unified portal, elevating your Dot.vu experience to new heights.
Why Single Sign-On for Admins?
Enhanced security: Elevate your project's security with top-tier authentication protocols.
Streamlined access: Bid farewell to the hassle of managing multiple logins and passwords.
Effortless management: Seamlessly oversee user access and permissions.
Compliance made easy: Ensure your team's compliance effortlessly.
Getting started is simple!
To enable this feature for your organization, just reach out to your dedicated customer success manager at Dot.vu. They'll guide you through the setup process, ensuring a smooth transition to the enhanced SSO experience.
However, please note that the Single Sign-on feature is only available to users with a Premium Plus, Premium Pro, or Enterprise subscription plan!
Learn more
For a comprehensive guide on how Single Sign-On for Admins can transform your Dot.vu experience, dive into our help article here.
Should you have any inquiries or require assistance, our team is here to provide support. Don't hesitate to contact us – we're committed to helping you make the most of Dot.vu's new capabilities.
---