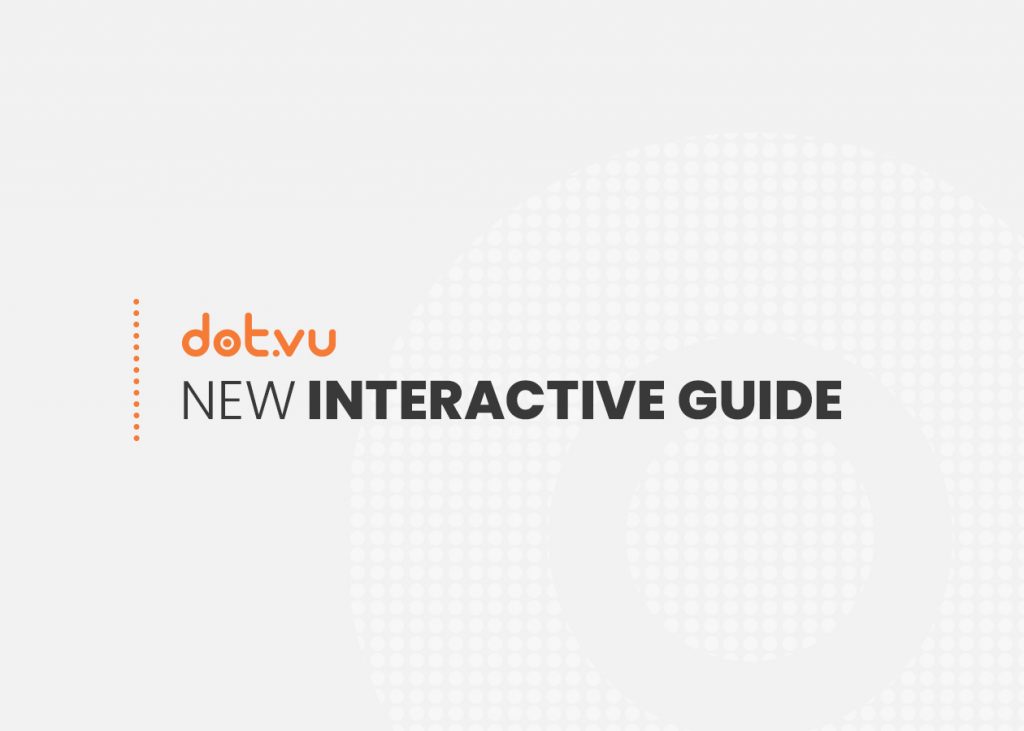 Introducing your hospitality and tourism marketing guide with strategies for success!
Distinguished from traditional guides, this interactive resource is designed to engage and inspire. It seamlessly integrates clickable elements and captivating quizzes throughout, providing an immersive and educational experience for professionals who work in the hospitality or tourism industry.
Within this guide, you'll dive into essential information, including:
Deep insights into the pressing challenges and emerging trends shaping the hospitality and tourism industry.
2 Real-world success stories showcasing how companies have elevated their marketing strategies.
Actionable examples that demonstrate how your brand can enhance its online marketing efforts.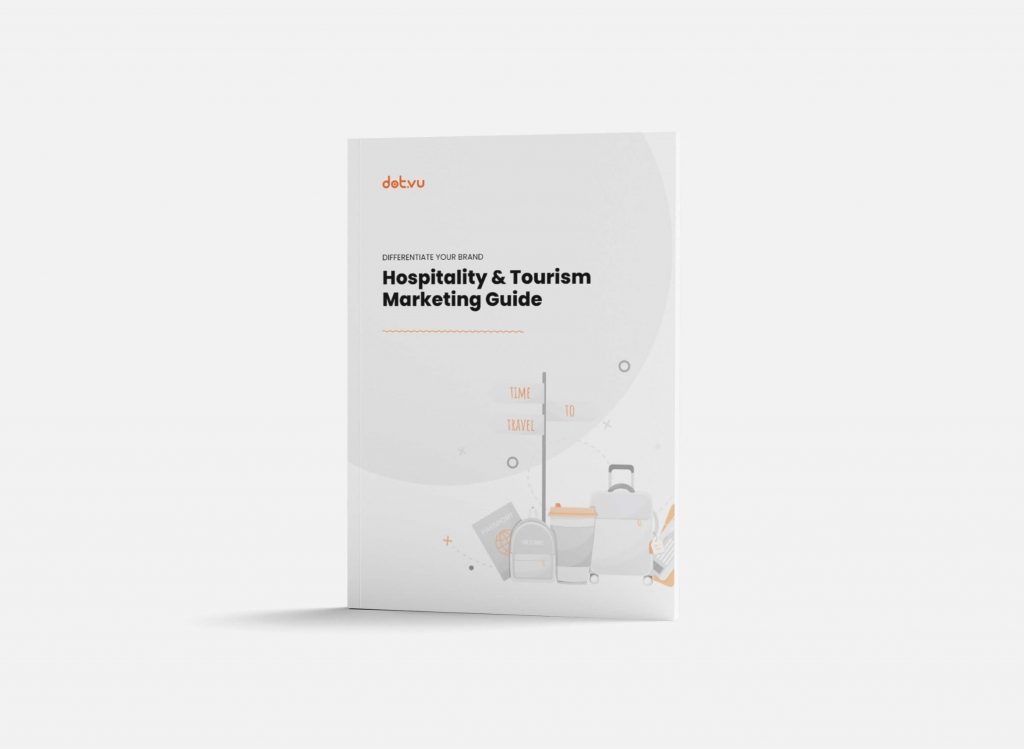 Serving as an indispensable roadmap for navigating the ever-evolving marketing landscape, this guide equips hospitality businesses with the tools to captivate their target audience, foster guest engagement, and ultimately drive revenue. With its practical insights and actionable tips, it offers a clear pathway for businesses to elevate their marketing efforts and achieve remarkable results with Interactive Content.
You can create your own versions of the showcased examples. Create a free account and gain access to over 300 customizable templates, allowing you to effortlessly craft Interactive Experiences tailored to your specific hospitality & tourism needs.
---