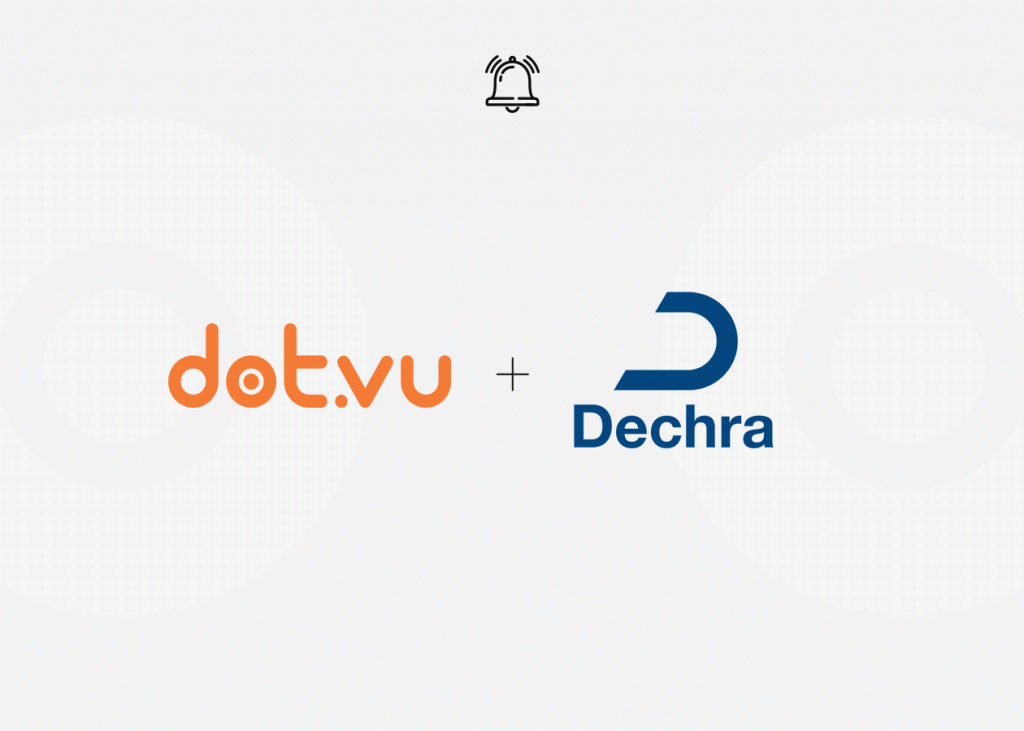 Dechra renewed its contract with Dot.vu!
Dechra is an international veterinary pharmaceutical specialist. With expertise in development, manufacturing, and marketing, the company offers high-quality products and services to veterinarians worldwide.
Dechra's purpose is a global sustainable improvement of animal health and welfare. With 7 manufacturing plants and more than 2000 employees, the company works tirelessly toward achieving this purpose.
Dechra recently renewed its contract with Dot.vu. We are honored to deliver Interactive Content solutions to the global veterinary pharmaceutical expert.
For more information, please get in touch with us via email at info@dot.vu.
Book a meeting today if you would like to learn more about Dot.vu and Interactive Content.
Company Information
Dechra has many years of presence in the veterinary health market. After several acquisitions since 1992, the company grew to be present in more than 25 countries, such as the USA, Canada, Denmark, Germany, and Brasil. Furthermore, the veterinary products expert exports to over 60 countries worldwide.
Here are the focus therapeutic areas of the organization:
Endocrinology
Dermatology
Anesthesia and analgesia
Water medication
Diets and nutrition
Equine locomotion
Learn more about Dechra here.
---