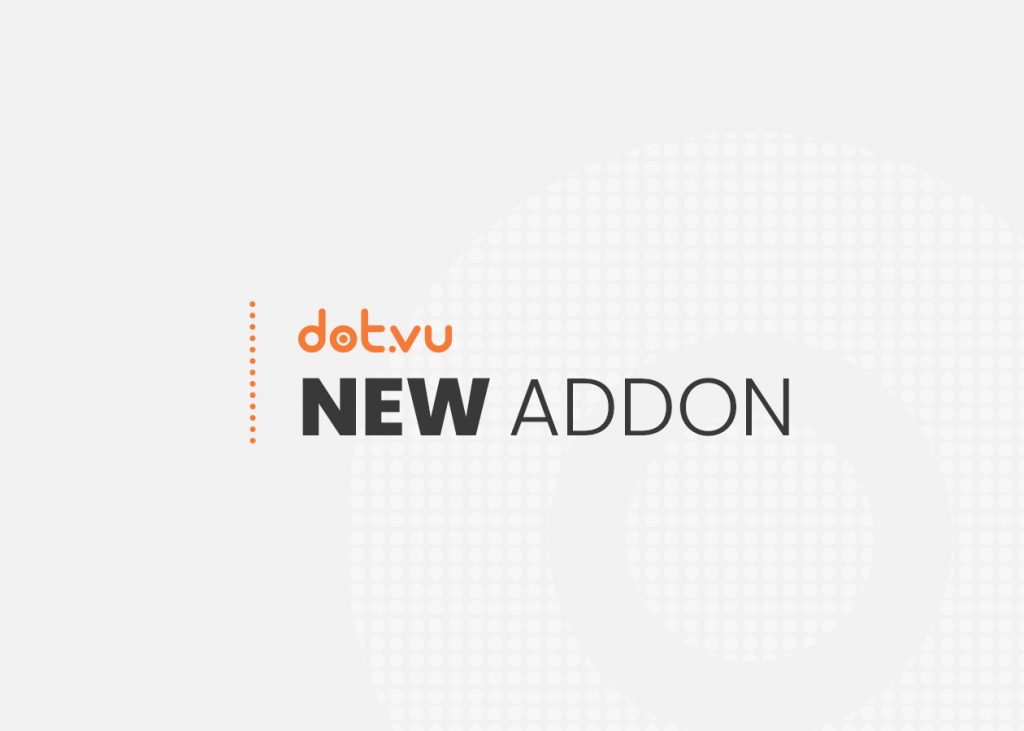 Integrate your project with many out-of-the-box APIs – with no hassle and no custom development!
The Custom API Addon is an advanced addon that allows you to connect your project to public and private services. In other words, you can enrich your Interactive Content projects with external information sources. Whether you want to use an API for shortening URLs, generating GIFs, travel booking, or connecting your eCommerce platform with a backend system like CRM, the Custom API Addon will come in handy. With this addon, you will save time, reduce costs, and obtain full authority in configuring your APIs.
For instance, let's say you have an Interactive Quiz. Now, you want to boost customer engagement. You can make the quiz more interesting by integrating the experience with a Random Fact Generator API which will generate random facts, entertaining your audience.
Another example is connecting your Interactive Calculator to an external service. Imagine you want to create a currency calculator for your website. With the Custom API Addon, you can integrate with the Currency Exchange API that will provide the results to your users.
The Custom API Addon supports basic authentication protocols. Learn more about the Custom API Addon in our help article, which explains in detail how to configure it.
To learn more about the Dot.vu Interactive Content Platform, visit our website or book a meeting today.
---