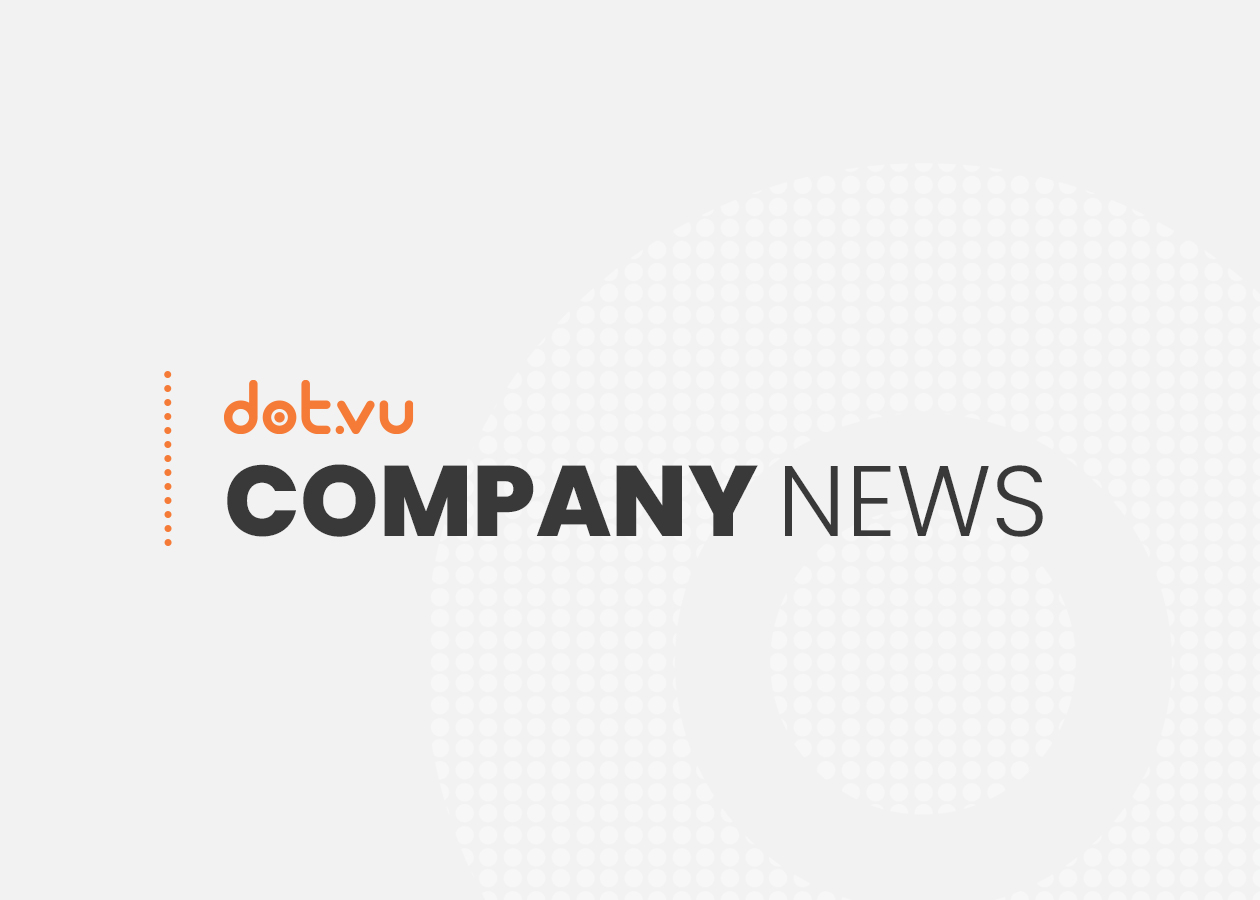 Aarhus, June 2023. Dot.vu, one of the most flexible Interactive Content platforms, has recently launched a new free subscription plan, enabling users to unlock the power of Interactive Content without any cost barriers. This move aims to empower businesses to engage their audiences more effectively through online experiences.
Dot.vu's free subscription plan provides users with access to all templates across 19+ Interactive Content types, including surveys, polls, Guided Selling, Marketing Games, Interactive Quizzes, and more. While the free account only allows for 300 unique monthly visitors, it helps you gather data through as many data points as you want. Learn more about the free subscription:
About Dot.vu
Dot.vu is a flexible yet easy-to-use no-code Interactive Content platform with more than 19 types of Interactive Experiences and 300+ ready-to-be-customized templates. The company exists to shorten the distance between getting an idea and making it available for everyone to enjoy online. Today, global brands use Dot.vu to create Interactive Content that engages, educates, and entertains their audiences.
If you want to create Interactive Content, explore Dot.vu's pricing model and pick the subscription that best suits your situation.
For more information, any questions, suggestions, feedback, or comments, please email us at info@dot.vu.
Casper Kandelsdorff
CEO & Co-Founder
Dot.vu
---