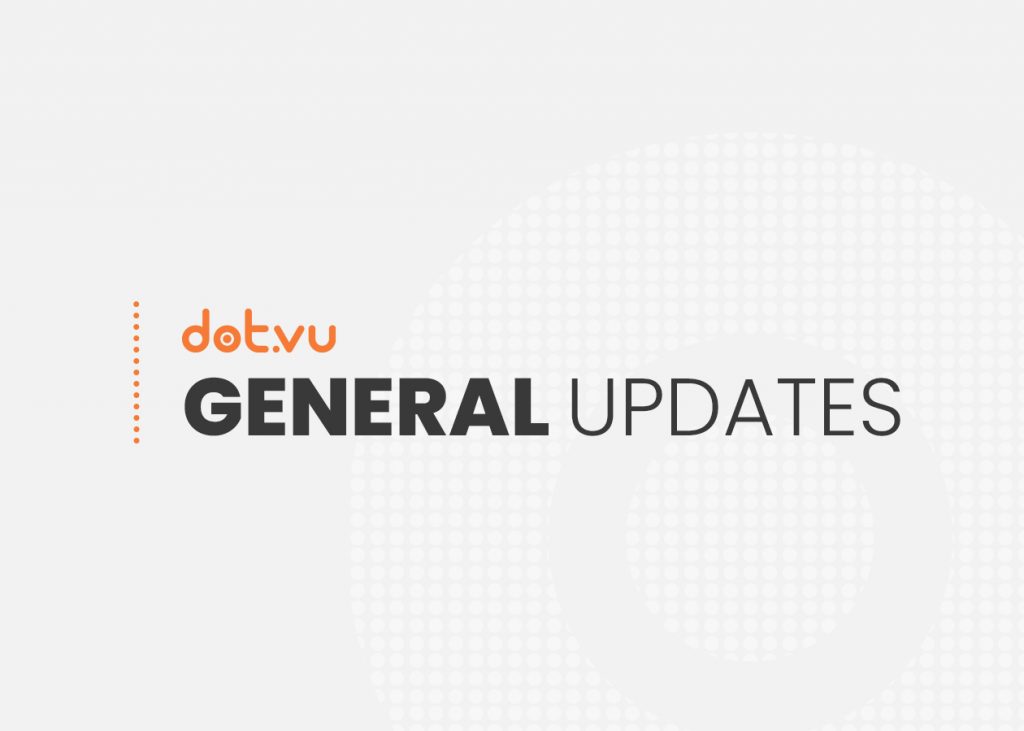 Our Interactive Content platform gets a stylish makeover!
We are excited to announce the modern transformation of our Interactive Content, enabling you to navigate your projects more intuitively. Let's explore the changes so you feel more confident when customizing your next template.
A sleek new layout
One of the most noticeable changes is our sleek new layout. We have given the platform a cleaner and more modern aesthetic. However, it's not just about appearances; we've also focused on enhancing functionality.
Easier navigation and better user experience
We have relocated our key features. Switching between the Quick Editor, Text Editor, and Advanced Editor is now conveniently located on the left side of the screen. You will find your favorite settings and help section on the left side, too.
We have also optimized the placement of essential actions. The Save, Preview, and Go live buttons are now on the far right.
What does this mean for you?
With these updates and user experience improvements, we are committed to facilitating your Interactive Content creation process. We believe that our modern and user-friendly platform is the foundation for unlocking your full potential. Enjoy working on your next project and navigating our beautifully refreshed interface.
Try it out today
Experience the modern and fresh look of our Interactive Content platform! Log back in now and explore the streamlined navigation and improved user interface.
---