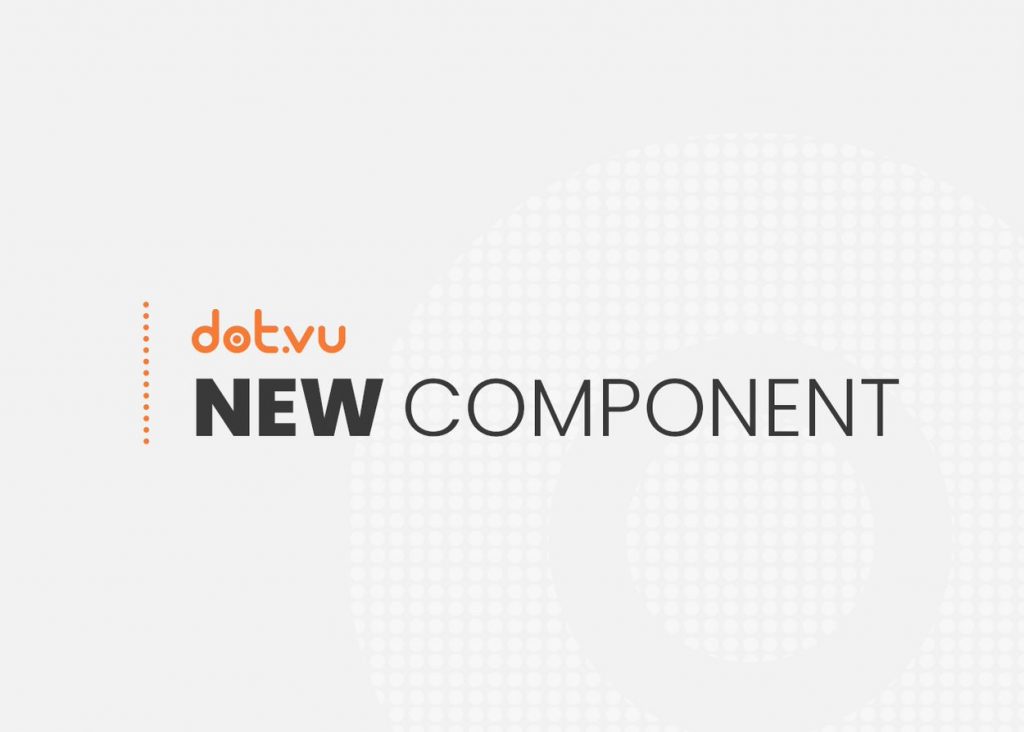 Create your own custom components using the Code Component!
With the Code Component, you can program using HTML, CSS, and JavaScript. By using the Code Component, you can bring your own custom creations which can interact seamlessly with all other Dot.vu Components and Addons.
The Code Component is yet another Component on the Dot.vu editor. However, its functionality differs from our current components because you can configure it using Web Technologies. You can create your Code Component to:
Read and write Data Fields
Fire Triggers
Run actions
Although our Interactive Content platform is code-free, we wanted to give you better flexibility. Moreover, you can transform the Code Component into a code-free configurable component for future projects.
You can use the newest component when you want to:
Style a part of your project that can only be performed using HTML and CSS.
Integrate a 3rd party service for presenting a widget
Program your own interactive widget or game
You can reuse the Code Component parts in future projects because it is configured independently. However, keep in mind that you can configure the component in such a way that you can then change it with the native editing tools on Dot.vu.
Read more about the Code Component and how to configure it in this help article.
Visit our website or book a meeting to learn more about the Dot.vu Interactive Content platform or our other components.
---