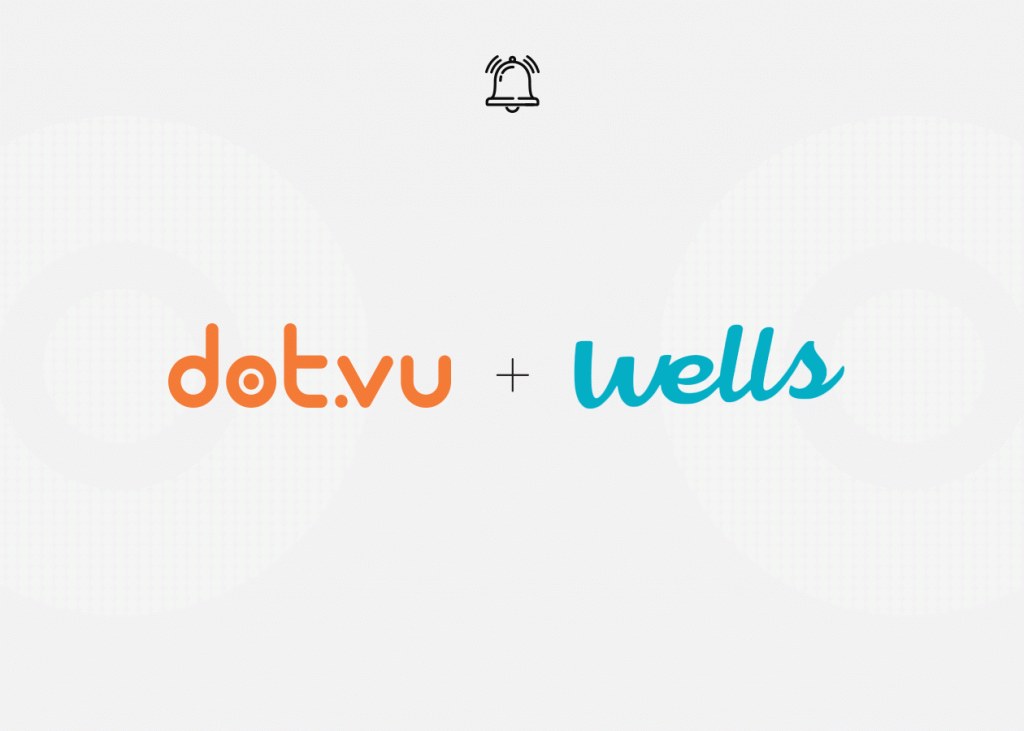 Wells, the biggest retail brand in Portugal, chooses Dot.vu to innovate their marketing with Interactive Content
Wells is the leading retail brand for health, beauty, well-being, and optics in Portugal. They support Portuguese families with everyday necessities. With more than 270 stores across the country, it gives access to non-prescription medicine, the best skincare brands, make-up, food supplements, and products for mom and baby, always with technical advice from the staff. Moreover, Wells offers prescription glasses and hearing aids at the lowest price. They also carry out free optometry and audiology consultations by a team of qualified technicians.
They are dedicated to innovating their brand by giving access to healthcare, wellness to everyone. As well as assisting with specialized advice and consultations.
We are thrilled to be part of this collaboration and help them achieve their goals with different Interactive Content Experiences.
For more information, contact us via: info@dot.vu
If you would like to learn more about Dot.vu and Interactive Content, book a meeting today to discuss your individual needs.
Company Information
Wells is the biggest retail brand in Portugal, in the segment of Health, Wellness, and Beauty. It has over 280 shops that stand out due to constant innovation, bringing together a variety of healthcare, beauty, and wellness products. Furthermore, they have a vast offer of innovative products and services available nationwide. always with the goal of democratizing access to healthcare, wellness, and specialized advice in: Optics, Audiology, Nutrition (YES!diet) and Aesthetic Centres.
Learn more about Wells here.
---