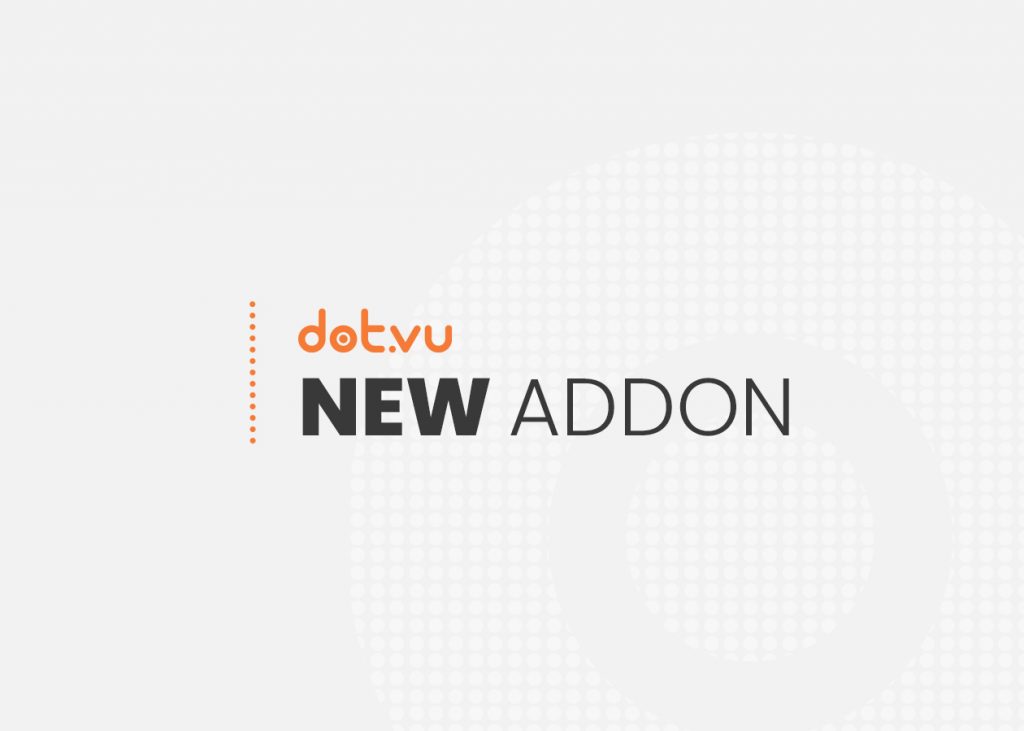 Activate your audience with the Referrals Addon!
The new Referrals addon will allow you to engage your audience with a referral URL! Combine this addon with the Account Addon to provide a unique referral URL to each authenticated user. Thus they can share with their network, and get referral points every time an account is created from their referral URL.
Then you can use the referral points to create all sorts of Interactive Experiences that leverage audience networking. For instance, from gating access to special content to earning extra lives in marketing games.
Read in our help article on how to integrate the Referrals addon in your Interactive Content
To learn more about the Dot.vu Interactive Content Platform, visit our website or request a demo today.
---