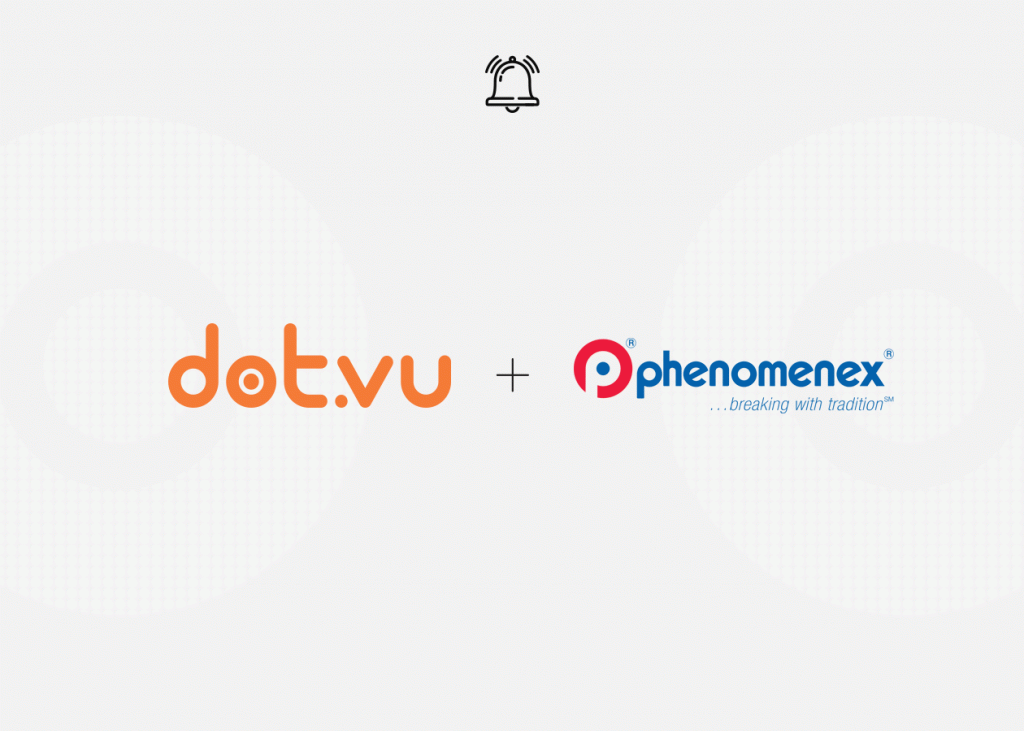 Phenomenex uses Interactive Content to solidify their customer engagement
As an innovative separation science company, Phenomenex has been leading the way with the latest chromatography* tools and methods, helping companies in various industries around the world. In addition, our new client supplies the laboratory industry with technologies advancing the future of scientific analysis and investigation.
Essentially, their core technologies and tools are used to test nearly everything we touch, eat, breathe, and use in our daily lives. They allow pharmaceutical companies to develop and manufacture life-saving medicines, and forensics teams to uncover the truths behind unsolved mysteries. Moreover, they help researchers test school lunches to ensure they are free from harmful chemicals, and aid scientists in the study of cancer biomarkers to identify more effective therapies and treatment. Phenomenex tools are even used to ensure that your shampoo — and even your favorite soda and chocolate bar — are made with the same recipe of ingredients, every single time.
As a company operating in sciences, Phenomenex constantly educates its customers about the company's technologies, so they can make a sound decision. With Interactive Content created on Dot.vu, Phenomenex aims to get their customers' interest to engage them and interact with them differently. Moreover, our new client sees Dot.vu as an opportunity to solidify their customer engagement for more memorability in the future.
For more information, please contact us via: info@dot.vu
If you would like to learn more about Dot.vu and Interactive Content, book a meeting today to discuss your individual needs.
Company Information
Phenomenex is a global technology leader committed to developing novel analytical chemistry solutions that solve the separation and purification challenges of researchers in industrial, clinical, government, and academic laboratories. From drug discovery and pharmaceutical development to disease diagnosis, food safety to environmental analysis, Phenomenex chromatography solutions accelerate science and help researchers improve global health and well-being. Since 2017, Phenomenex is part of Danaher.
Learn more about Phenomenex here.
*If you are not a scientist, particularly the word "chromatography" might seem unfamiliar to you. Hence, a short and superficial definition to understand what our new client offers:
Chromatography is simply the separation of a mixture of chemical components for analysis purposes. Moreover, it describes a set of laboratory techniques that are used for the separation of mixtures. That mixture could be a liquid or a gas or a solid that's turned into a liquid.
The science of Phenomenex is explained in more detail here.
---