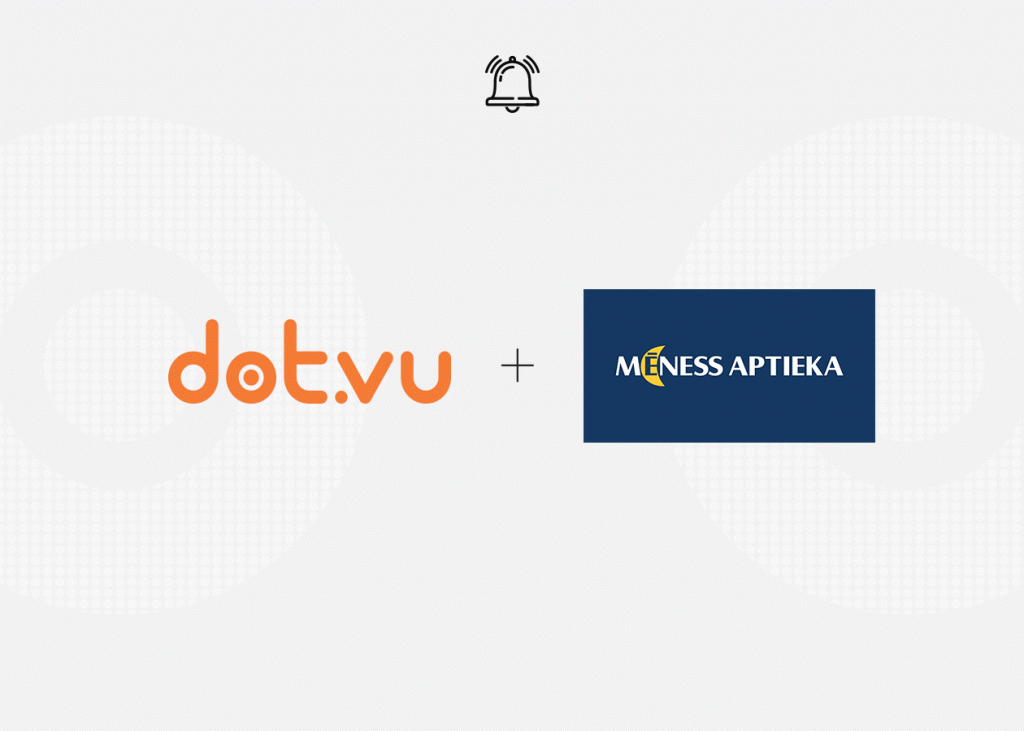 Sentor Farm Aptiekas gets started with Interactive Content
Santor Farm Aptiekas is the most famous pharmacy brand in Latvia. With more than 230 pharmacies in Riga and the rest of the country, the company sells a large variety of products. Now, they have started using Interactive Content to bring engagement to the next level.
We are glad that Sentor Farm Aptiekas is one of our newest clients.
For more information, please get in touch with us via email at info@dot.vu.
If you would like to learn more about Dot.vu and Interactive Content, book a meeting today, and we will tell you all about it.
Company Information
Sentor Farm Aptiekas is the largest pharmacy in Latvia. Moreover, it is the most popular one. With a vast social media presence on Facebook, Instagram, and Twitter, Sentor Farm Aptiekas is a favorite brand of many customers.
Learn more about the company here.
---