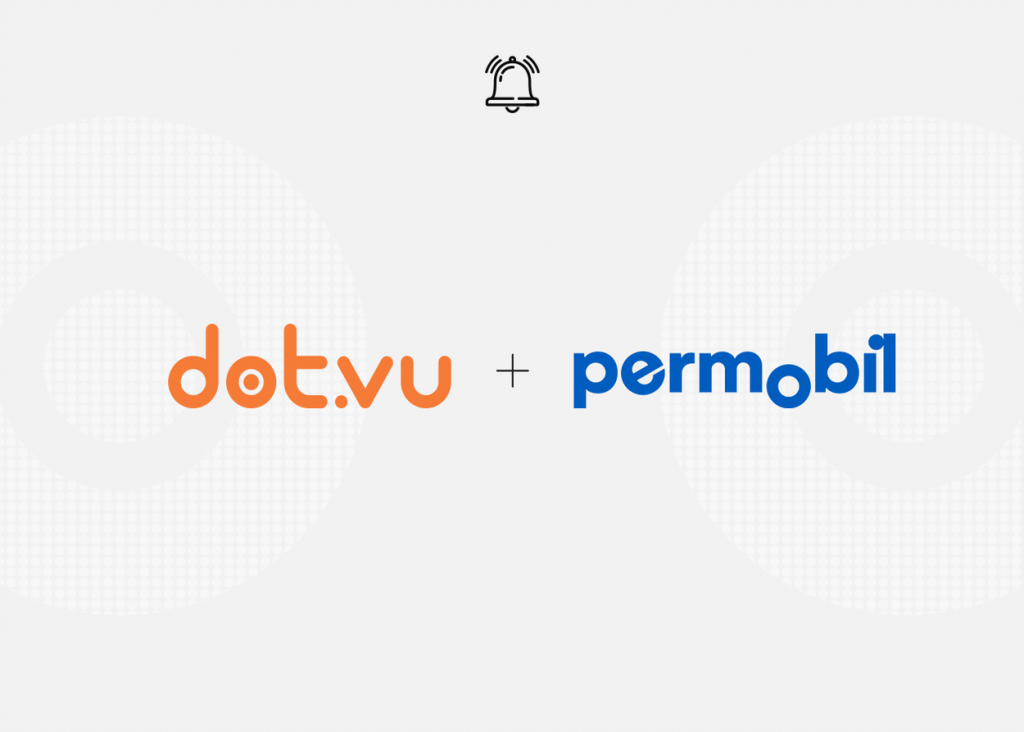 We are excited to announce that Permobil is now part of our Interactive Content community!
Permobil provides healthcare solutions for power and manual wheelchairs, seating and positioning products, and power assist. The company aims to help people living with disabilities through innovative and advanced assistive technology. Improving the quality of their users' lives keeps the team at Permobil motivated to lead change.
We are proud to announce that Permobil is one of our newest clients.
For more information, please get in touch with us via: info@dot.vu
If you want to learn more about Dot.vu and Interactive Content, book a meeting today to discuss your individual needs.
Company Information
Permobil was founded in 1967 by Dr. Per Uddén, an advocate for people with disabilities. He wanted to find new solutions to the problems he witnessed as a doctor. Moreover, he believed that achieving the greatest level of independence is a fundamental human right. Therefore, the company has been focusing on delivering innovative healthcare solutions for people with mobility impairments.
Today, Permobil Group is owned by Investor AB. The company is headquartered in Sweden but is present in more than 17 countries. With innovation in mind, Permobil grows by entering new geographical markets and adding new products.
Read more about the company's history here.
Learn more about Permobil and the product line here.
---