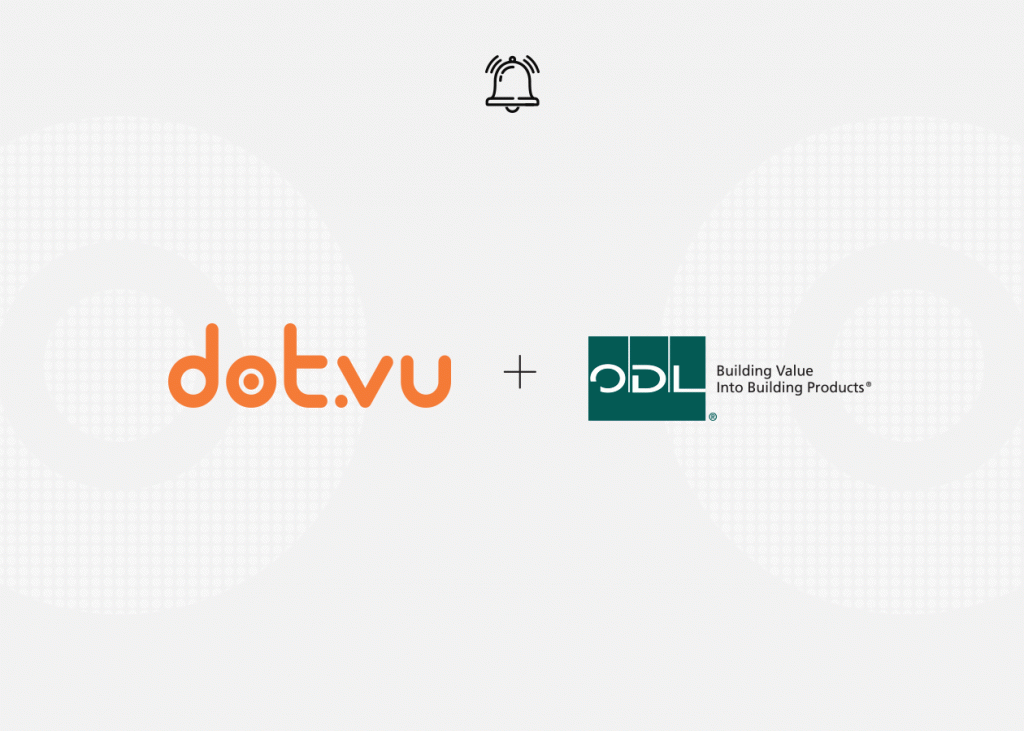 We are glad to announce our new client: ODL, Inc!
ODL is a leading building products supplier of different types of glasses and entry treatments for the door industry. The company adds flair to your front porch, privacy to your patio door, and style to your side entrance.
Cy Mulder opened a small woodworking shop in 1945, intending to improve people's lives with good products. This belief remains a guiding principle in the 3rd generation family ownership until our days. With more than 70 years of experience, ODL, Inc has been creating high-quality products that make people's front doors, and lives, better.
ODL will now create a more personalized, interactive journey for its customers. Dot.vu is glad to contribute to this initiative.
For more information, please contact us via email at info@dot.vu.
Are you interested in the benefits of Interactive Content? Book a meeting with us, and we will tell you more about it.
Company Information
The organization takes pride in creating beautiful, stylish, and high-quality door glass. Homeowners and architects can find any style of decorative and clear glass among ODLs product offerings.
Three words describe ODL's values and culture: soft, solid, and risky. With a strong and inclusive workforce, the company approaches employees and customers with compassion. Moreover, the team of innovators and problem-solvers is always willing to embrace new trends, thus accepting risks.
One can access numerous free downloads, articles, and videos to find inspiration for transforming their exterior door.
Learn more about ODL, Inc here.
---