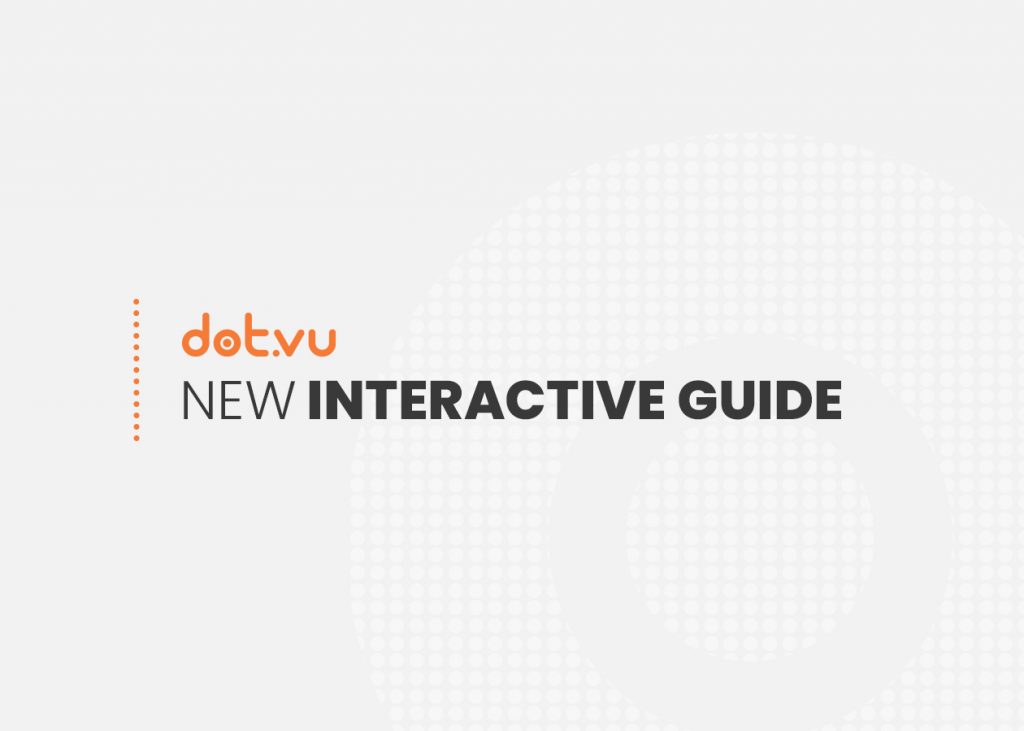 Learn how to create a successful Interactive Flipbook in this Interactive Guide!
Replacing your PDFs, magazines, and catalogs with Interactive Flipbooks is the now and the future. It is our pleasure to show you how to do this!
The Interactive Guide on Interactive Flipbooks summarizes our best advice, tips, and tricks. Step by step, you will become an expert in turning your static content into Interactive Flipbooks. Your customers will love them!
We called our guide interactive because it is not a text-heavy PDF. On the contrary, the guide contains several interactive elements that will make your learning process much more exciting, such as:
Games
Quizzes
Assessments
Clickable elements
Reflection notes
Pro tip: You can redo the experiences at any time. We encourage you to do so until you master Interactive Flipbooks completely.
Among other things, you will learn the following:
What company departments can benefit from Interactive Flipbooks? Spoiler alert: it is not only marketing.
How does one of the world's leading chocolate manufacturers use Interactive Flipbooks?
The steps for creating a successful Interactive Flipbook.
Fun fact: we created this guide using one of our own flipbook templates. So, you can also make a guide like this, customizing one of our Interactive Flipbook templates!
How does it work?
Once you open the Interactive Guide on Interactive Flipbooks, you need to sign up. After submitting your details, you will get a unique URL. Remember to copy and save the URL, as you will need it to access your guide in the future.
Testing your knowledge is a natural part of learning the recipe for outstanding Interactive Flipbooks. Therefore, we have included several interactive elements to improve your experience. You will receive a badge upon every successful completion.
You can flip through the pages of this Interactive Guide at any time. Before, during, or after publishing your Interactive Flipbook, you can always go back for inspiration. We have included all the necessary resources for every stage of the process.
---
For more information, any questions, suggestions, feedback, or comments, please email us at info@dot.vu.
If you would like to hear more about Interactive Content and what else you can do with Dot.vu, please book a meeting with us.
---