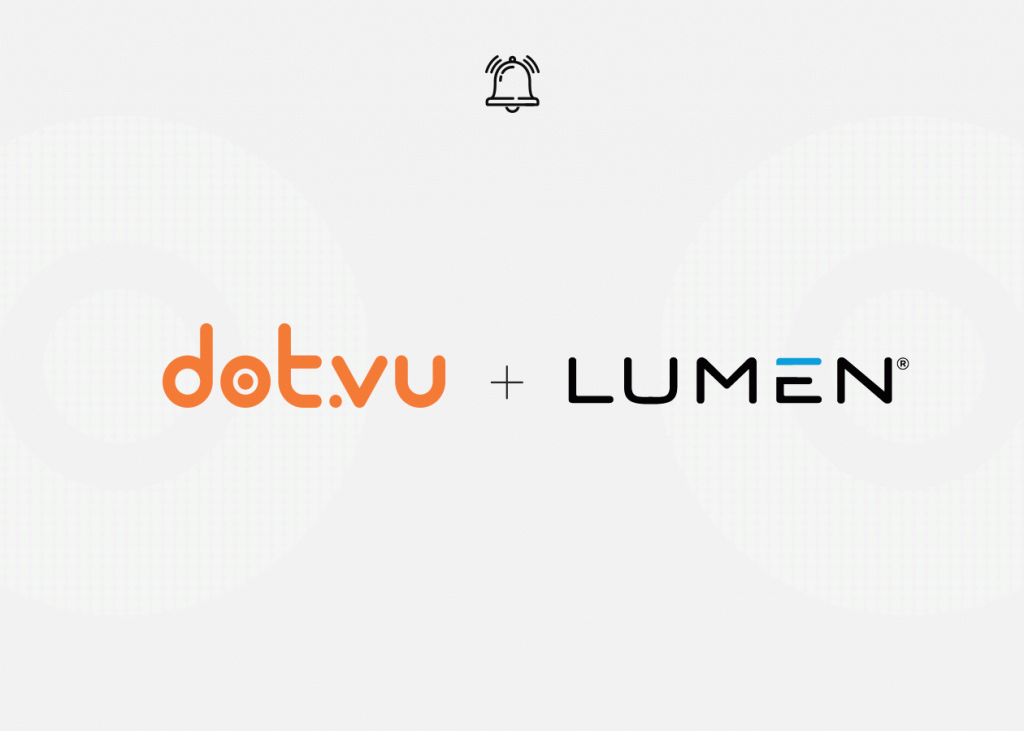 LUMEN is dipping into the world of Interactive Content!
Lumen is a global company that enables businesses to capitalize on emerging applications and the 4th Industrial Revolution. Driven by continuous improvement, Lumen has developed an enterprise platform for next-gen apps and data, boosting performance and productivity.
We are more than happy to provide Lumen with our services.
For more information, please get in touch with us via email at info@dot.vu.
If you would like to learn more about Dot.vu and Interactive Content, book a meeting today, and we will tell you all about it.
Company Information
LUMEN strives to further human progress through technology amid the 4th Industrial Revolution. Therefore, the company offers IT solutions for companies that want to focus on innovation.
Lumen's fast and secure platform integrates global network infrastructure, edge computing, connected security, voice, collaboration, and cloud connectivity. As a result, clients get a seamless customer experience.
Learn more about LUMEN's purpose and mission here.
Learn more about the platform here.
---