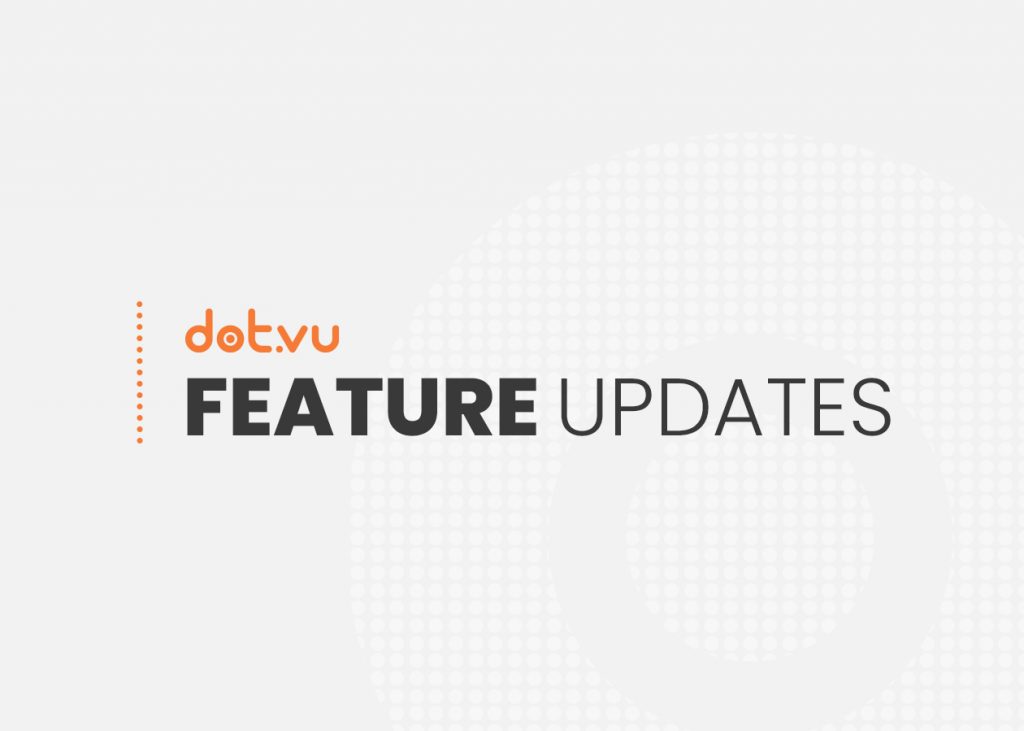 Restore previous versions of your Interactive Content projects and avoid frustration with the Versions Manager feature!
Our Editor gives you great flexibility and many opportunities to create the best Interactive Experiences. However, we understand that mistakes happen. Sometimes, you might find yourself frustrated because the project doesn't look or work how you wanted. Here is where the Versions Manager will help!
The Versions Managers is a new feature that enables you to revert your projects to previous versions. We want you to be more efficient when building your Interactive Experiences. This is how it works:
Using the Versions Manager, you can create 2 versions per project.
When you want to revert to one of your previously saved versions, you can easily do so by opening the Versions Manager. Please remember that when you do this, you reset all new data like Analytics and Project Audience.
Automatic Versions
Furthermore, your projects also include automatically created versions that you can revert to:
"Editor Session Start Point" – This version is created automatically every time you open the project Editor.
"Version Before Last Revert" – This version is created automatically every time you revert to another version. So, if you revert by mistake, you can easily recover your project without losing progress.
This feature gives you peace of mind. As we said, mistakes happen, but these shouldn't affect your project. Moreover, it lets you experiment with your projects without permanently affecting their functionalities.
Read more about the Versions Manager in our help article.
To learn more about the Dot.vu Interactive Content Platform, visit our website or book a meeting today.
---