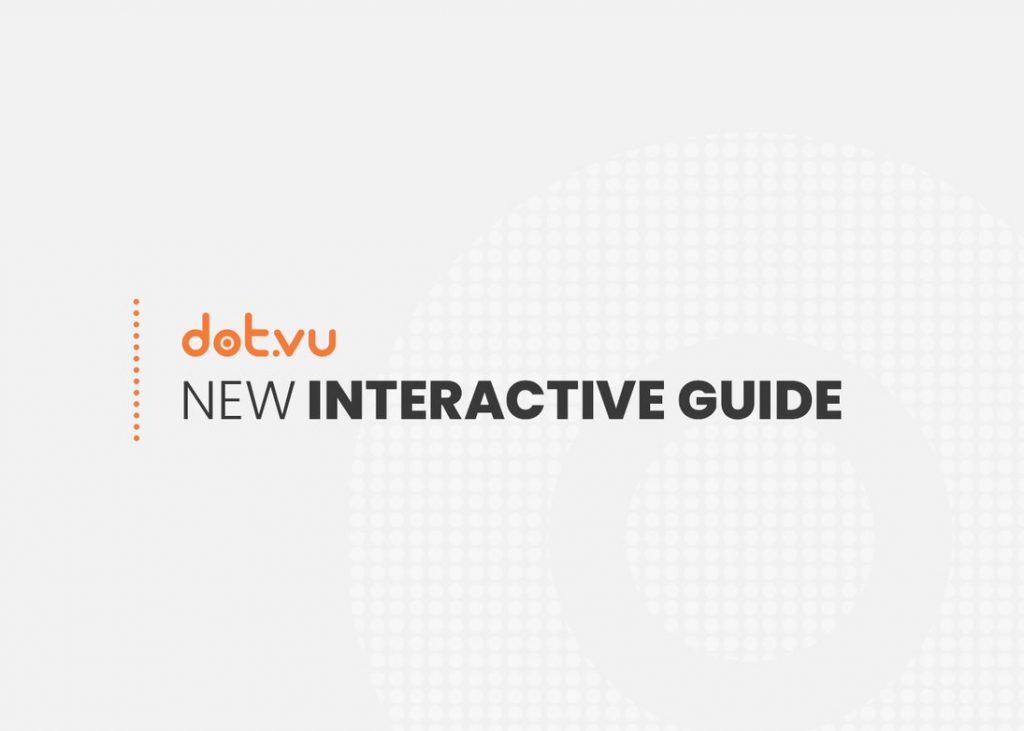 Dot.vu unveils a game-changing guide to supercharging food and beverage marketing
Aarhus, June 2023. Dot.vu is thrilled to announce the release of our very first industry guide. We combined our years of experience working with companies operating in the food and drinks sector. This comprehensive guide aims to revolutionize marketing strategies within the industry, helping businesses achieve remarkable success and stand out in a crowded marketplace.
This guide is interactive. In other words, you don't just read all the time. On some pages, you can engage with clickable elements or even complete a short quiz to test your knowledge.
Among other things, you will learn the following:
the main challenges and trends in the industry ​
how do companies improve their marketing (with real examples) ​
how can your brand boost and differentiate its online marketing (with easy-to-copy examples)
This guide serves as a roadmap to navigate the ever-evolving marketing landscape, helping food and beverage companies captivate their target audiences, drive customer engagement, and ultimately boost their bottom line. With its actionable insights and practical tips, it provides a clear path for businesses to elevate their marketing efforts and achieve exceptional results.
You can create any of the examples you see in this guide. Explore our 300+ customizable templates, create a free account, and create your branded Interactive Experience today:
---