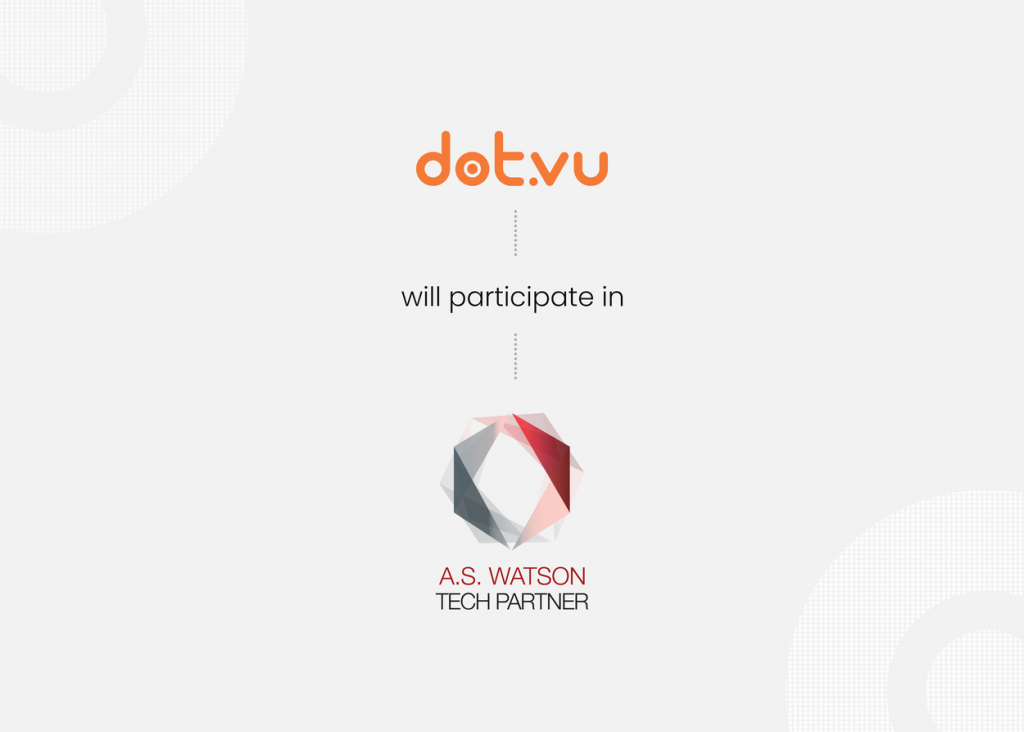 We look forward to participating in the A.S. Watson Tech Partner Summit 2022!
November 2022 – Dot.vu, the leading Interactive Content platform, will participate in A.S. Watson Tech Partner Summit 2022. Our experts will talk about Interactive Content and our long-lasting collaboration with the A.S. Watson Group. We will also share some inspirational examples of Interactive Experiences for retail.  

About
A.S. Watson Tech Partner Summit 2022
Enabling O+O at A.S. Watson today and tomorrow

A.S. Watson Group, the world's largest international retailer, is hosting the Tech Partner summit in November 2022. The main topics will be:
data insights: A.S. Watson's strategic approach to consuming data
O+O fulfillment: transforming order fulfillment and supply chain operations
O+O interactions: shaping customers' interactions and behaviors
latest technologies: A.S. Watsons partners will present their technological solutions in the virtual space
The annual event will celebrate and recognize the relationships between A.S. Watsons and its 31 certified Technology Partners. Dot.vu is proud to be part of all this! As an official partner, we will participate in the summit with our digital booth, live presentation, and networking.

About Dot.vu's participation
A.S. Watson Tech Partner Summit 2022 will be about exchanging knowledge on technologies and data transformation. Dot.vu is excited to contribute by showcasing the ocean of opportunities that Interactive Content has brought to A.S.Watson and its health & beauty brands, such as Kruidvat, The Perfume Shop, Savers, and ICI Paris XL. We will present our platform and demonstrate examples of Interactive Experiences that have shaped A.S.Watson Group's digital presence during the last 5 years.    
 
Contact
Casper Kandelsdorff, casper@dot.vu, +45 69 13 33 30
---