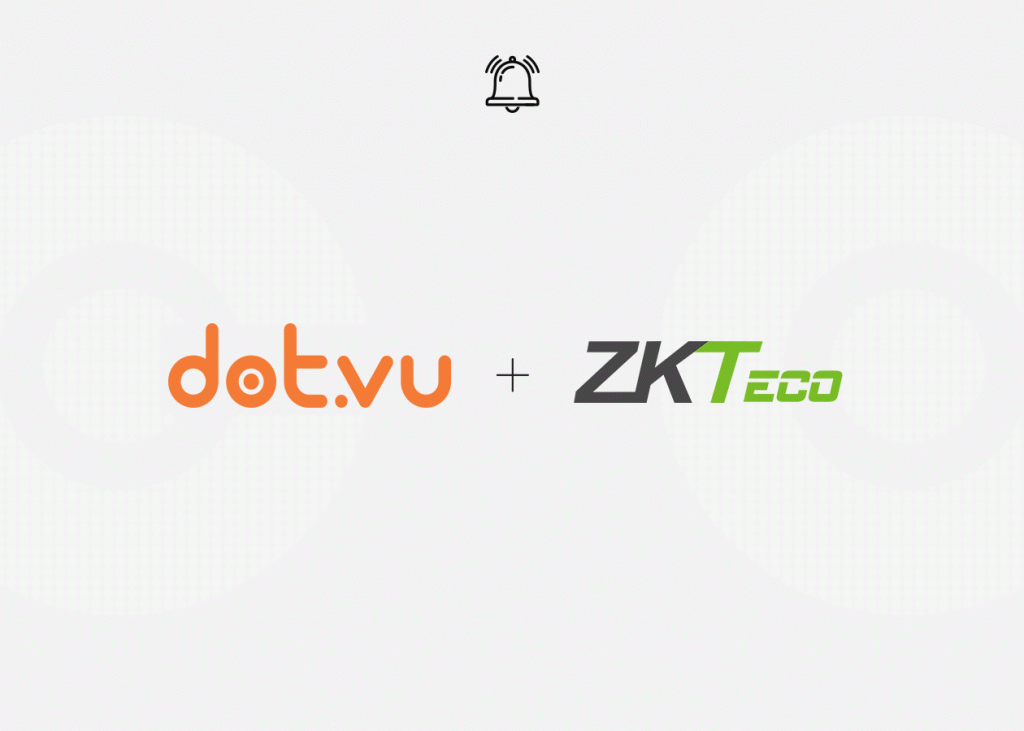 ZKTeco is now creating Interactive Content with Dot.vu
ZKTeco is a globally renowned enterprise that focuses on biometric verifications. Their algorithm and software platform own patents on fingerprint, iris, face, vein, and palm print recognition techniques.
The application areas of their services are many, including education, enterprise, energy, construction, finance, government, healthcare, hospitality, public facilities, retail, and supply chain.
The company is now getting started with Interactive Content, and they have chosen Dot.vu's Interactive Content platform.
For more information, please contact us via: info@dot.vu
Book a meeting today if you would like to learn more about Dot.vu and Interactive Content.
Company Information
ZKTeco provides biometrics identification techniques to public services, enterprises, and personal users. The three areas they focus on are Biometric Verification Core Technique Empowerment, Smart Entrance & Exit "Person + Car + Object" Software Platform Empowerment, and ZKTeco+ Smart Office Cloud Platform Empowerment.
Learn more about ZKTeco here.
---