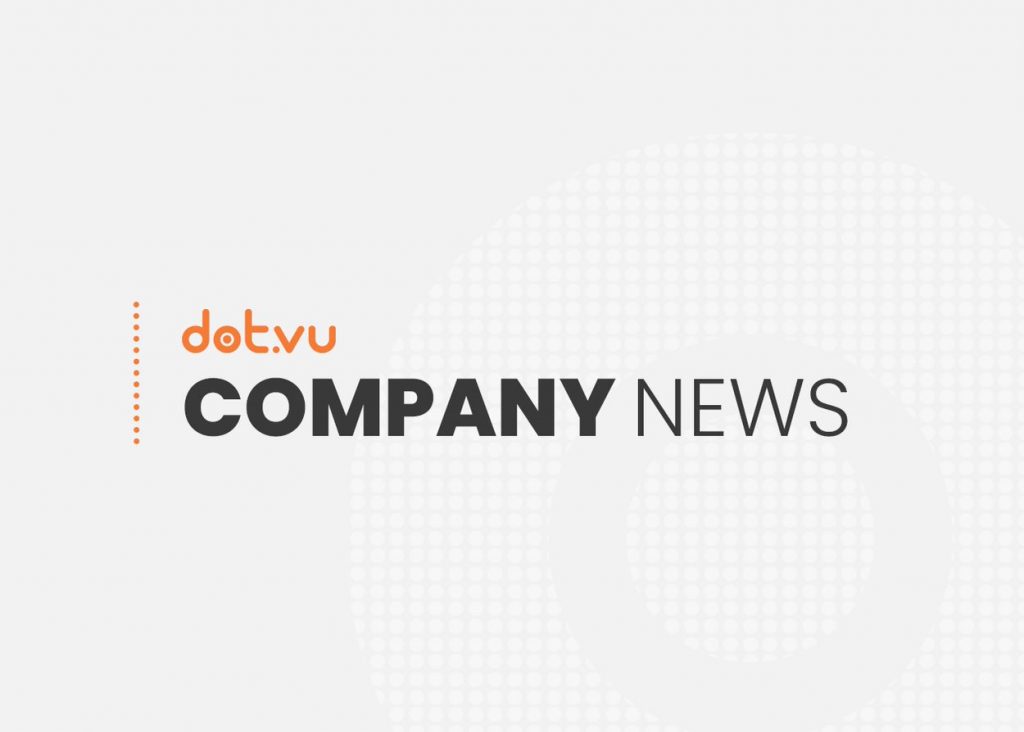 What every marketer ought to know about Interactive Content – in a single eBook!
We are excited to announce the first-of-its-kind eBook about Interactive Content. Full of educational and inspirational tips, this guide will teach you everything about making your content interactive. What, how, where – we will answer all your questions.
Since 2013, Dot.vu has been breathing Interactive Content. We have assisted numerous clients in replacing obsolete, static content with engaging online experiences. Now, we also want to help as many marketers and other professionals as possible. Our purpose is to educate marketers about the power of Interactive Content, covering every topic. After months of hard work, we can finally provide you with this valuable material.
The eBook has 92 pages full of inspiration, expert advice, tips, and examples. Among other things, you will learn:
The definition of Interactive Content.
Types of Interactive Content – an extensive list.
The role that Interactive Content plays in different marketing strategies.
How to make your content interactive successfully.
As we want to educate as many marketers as possible, the Interactive Content eBook is FREE for everyone. No lead form. You can simply open the guide and start learning straight away.
---
For more information, any questions, suggestions, feedback, or comments, please email us at info@dot.vu.
If you would like to hear more about Interactive Content and what else you can do with Dot.vu, please book a meeting with us.
---