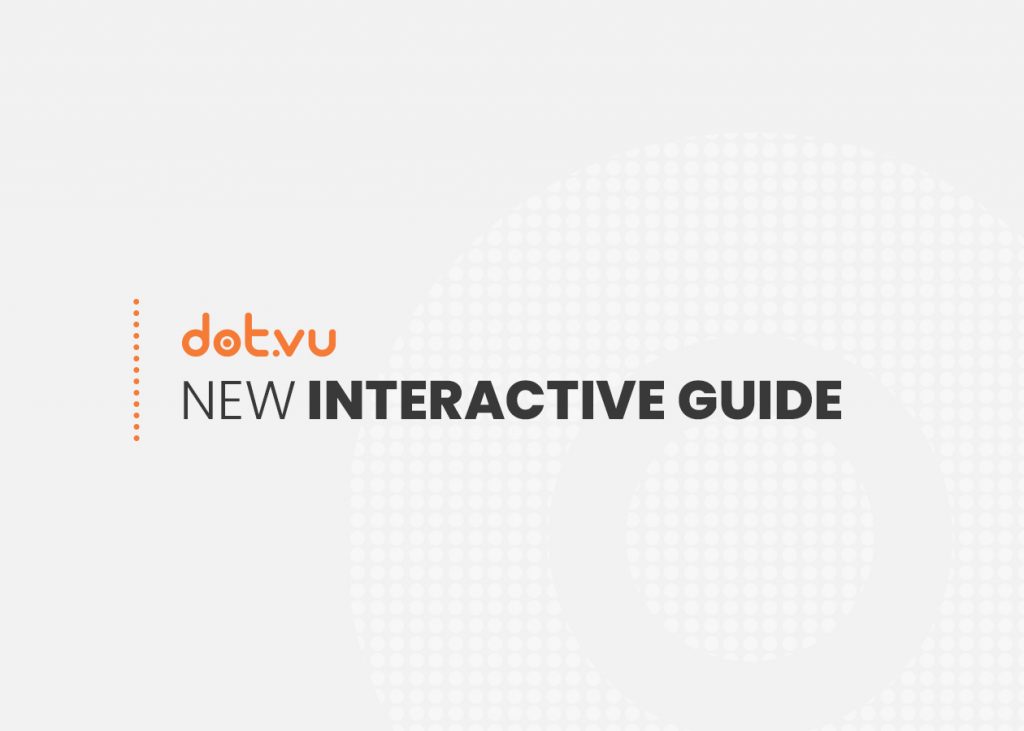 Learn how to build a successful Online Advent Calendar using our new Advent Calendar Interactive Guide!
After several weeks of hard work and dedication, we are happy to announce our first Interactive Guide. This educational resource contains expert advice, tips, and tricks on launching a well-thought Advent Calendar campaign. Overall, you can find everything you need to know about every aspect of building an Advent Calendar.
We called our guide interactive because you can actively engage with the content. Indeed, we have included several interactive elements that will make your learning process much more exciting, such as:
Games
Quizzes
Assessments
Clickable elements
Reflection notes
Among other things, you will learn the following:
1. The benefits of using Online Advent Calendars for your holiday marketing campaign.
2. The steps for creating and publishing a successful Advent Calendar.
3. Essential factors to consider before launching your Advent Calendar campaign.
4. Different ways to make your calendar more exciting and appealing.
Fun fact: we created this guide using one of our own flipbook templates. So, you can also build a guide like this customizing one of our Interactive Flipbook templates!
How does it work?
We made it easy for you to collaborate with your team. Once you sign up, you will get a unique URL for easy access. Remember to copy and save the URL, as you will need it to open your guide in the future. Moreover, you can always share the URL with your co-workers to track and collaborate on your progress.
Testing your knowledge is a natural part of learning the recipe for a successful Online Advent Calendar campaign. Therefore, we have included several interactive games, quizzes, and assessments to improve your experience. You will receive a Christmas-themed badge upon every successful completion.
You can use the Interactive Guide before, during, or after launching your Online Advent Calendar campaign. We have included all the necessary resources for every stage of the process. After completing the guide, you will become an expert in Advent Calendar campaigns!
Happy learning!
---
For more information, any questions, suggestions, feedback, or comments, please email us at info@dot.vu.
If you would like to hear more about Interactive Content and what else you can do with Dot.vu, please book a meeting with us.
---