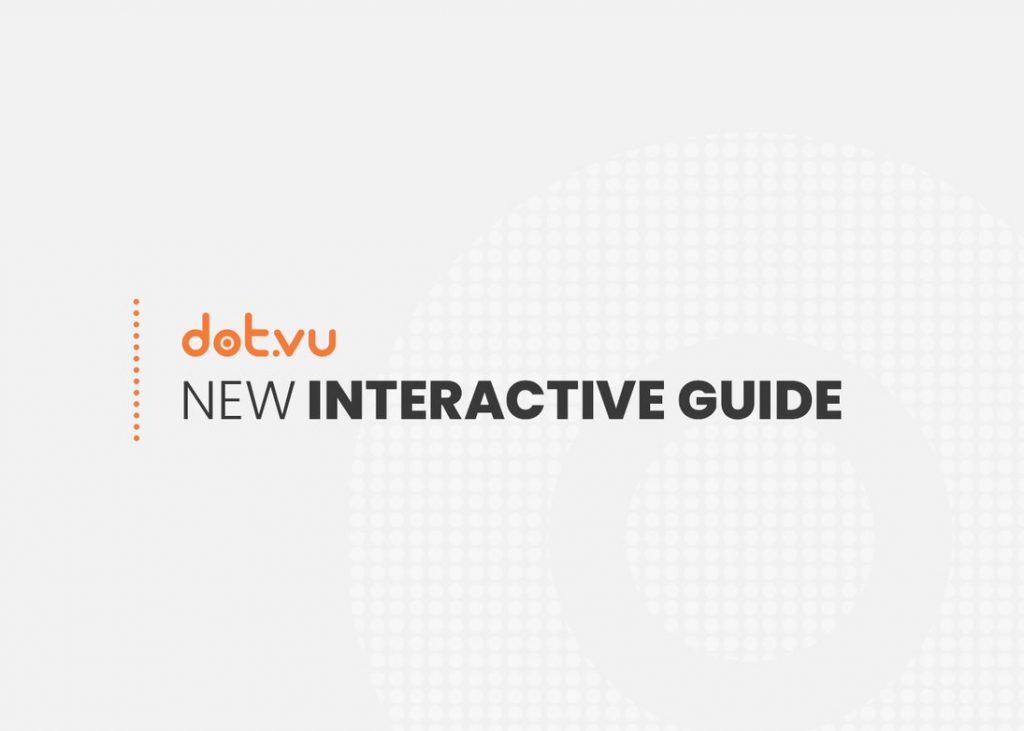 Introducing a revolutionary marketing guide for professionals in the retail industry
Aarhus, July 2023. Dot.vu introduces its newest guide that combines years of expertise in collaborating with companies in this sector. This educational resource aims to revolutionize marketing strategies within the retail industry, empowering businesses to achieve remarkable success and establish a unique presence in an intensely competitive market. Unlike conventional guides, this interactive resource transcends the boundaries of passive reading. It integrates clickable elements and a captivating quiz on selected pages, enabling active participation and the opportunity to test your knowledge.
Within this guide, you will uncover a wealth of invaluable information, including:
In-depth insights into the key challenges and emerging trends shaping the retail industry.
Real-world examples that demonstrate how well-known retail companies enhance their marketing approaches.
Easily replicable examples of how your brand can elevate and differentiate its online marketing efforts.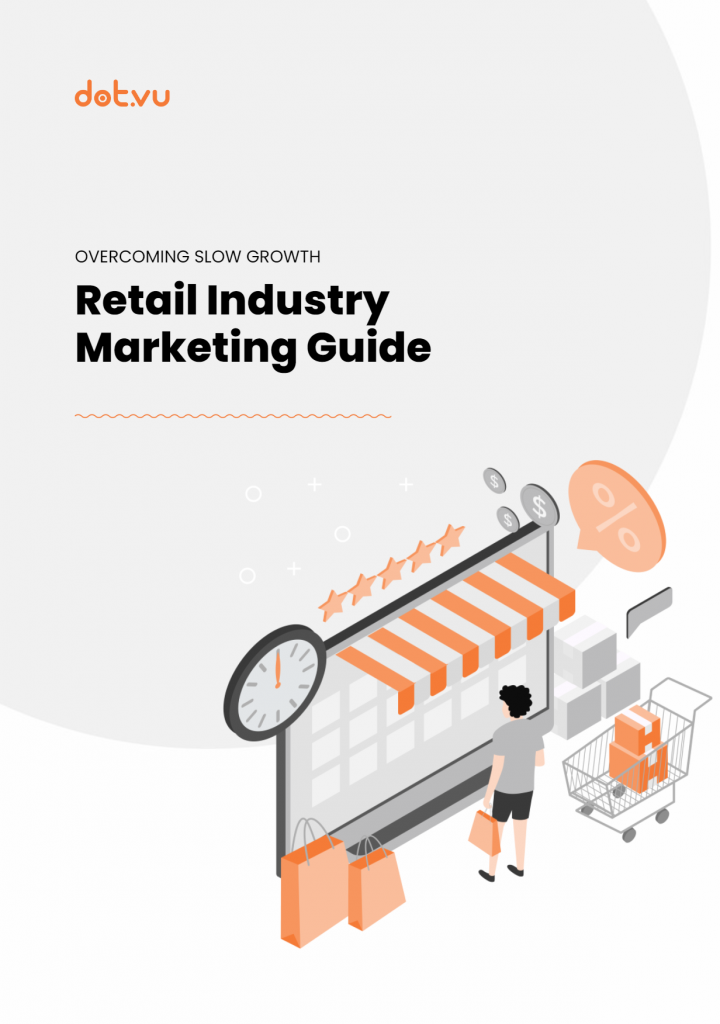 Serving as an indispensable roadmap for navigating the dynamic marketing landscape, this guide empowers retail companies to captivate their target audiences, drive customer engagement, and ultimately boost profitability. By providing actionable insights and practical tips, it presents a clear pathway for businesses to elevate their marketing endeavors and achieve exceptional results.
Furthermore, this guide offers you the unique opportunity to create any of the examples. After creating an account, you get access to over 300 customizable templates, which you can effortlessly turn into your branded Interactive Experience. Create a free account and find the template just for your retail business today:
---