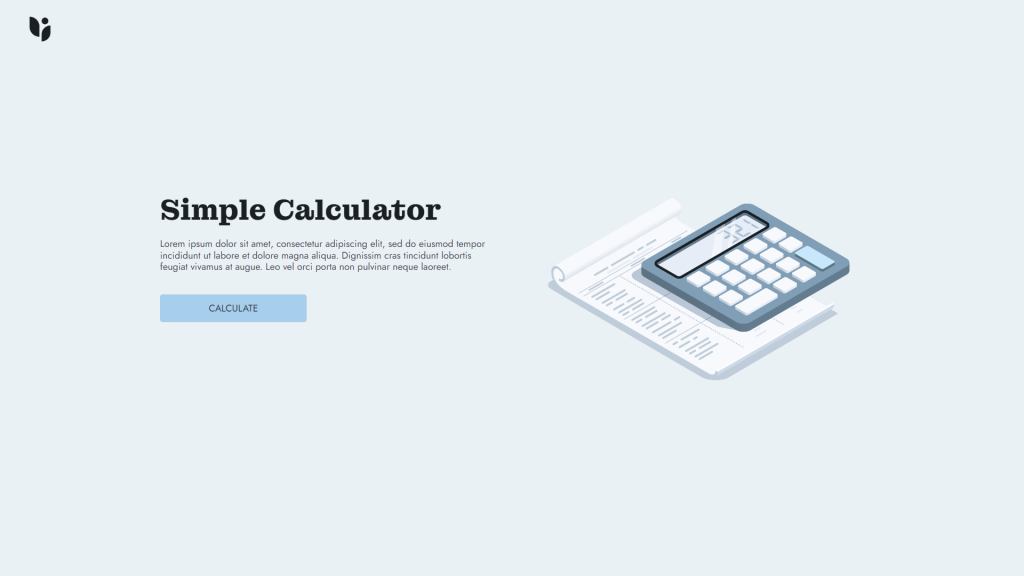 Empower your customers to make informed financial decisions with this Simple Calculator!
This template is perfect for positioning your company as an expert in your field. Using an online calculator tool helps your visitors make informed decisions based on numerical results. Furthermore, there is a lead form participants can fill out to reach your team. Therefore, you can generate and qualify more leads who are interested in the services or products you sell.
In the first part of the Simple Calculator, visitors drag an input range slider to answer cost-related questions. Then, they move a slider to set values and provide information regarding revenue. As a result, they get an overview of their project's financial impact. On top of that, users can personalize the answers by adjusting the year spans.
The Simple Calculator is highly customizable – you can easily modify it to match your brand guidelines.
Create an account and customize the template:
Related templates
You might also like Food Subscription Calculator.
Visit our website or book a meeting today to learn more about how Dot. vu can help you create the best Interactive Experiences.
---