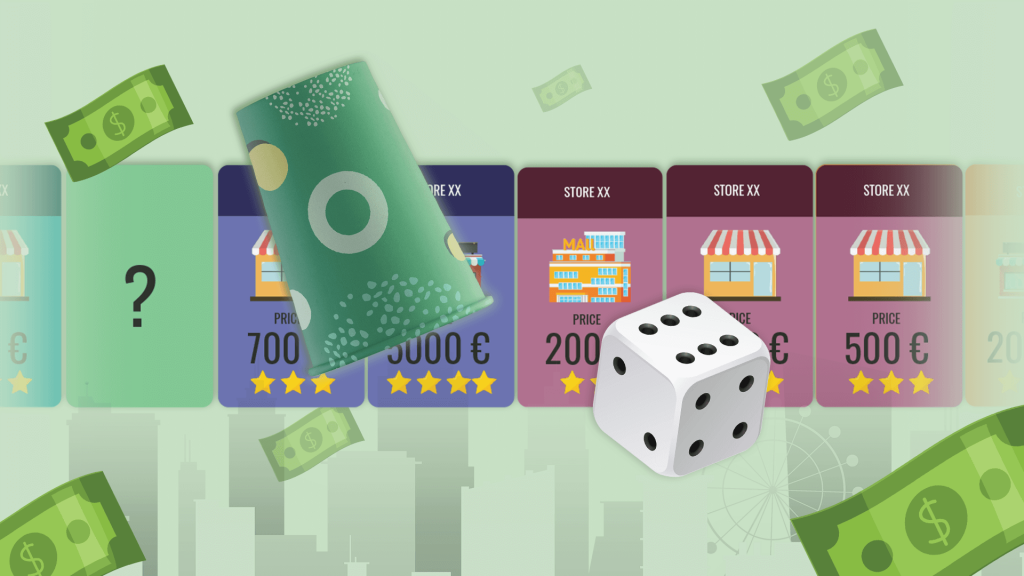 When engaging with the Investment Game Template, your customers need to increase their income to reach the top of the leaderboard. By earning money, they'll also get to spin the Wheel of Fortune for a chance to win a product, and they can get inspired by your own featured product in the shop. Get bonuses for special cards. Buy SEO, ads or influencers to potentially raise the daily revenue gained from the owned webshop the following day. Spin The Wheel of Fortune for a chance to win special prizes!
Play The Investment Game — a game experience full of possibilities!
To learn more about the Dot.vu Interactive Content Platform or our templates, visit our website or request a demo today.
---