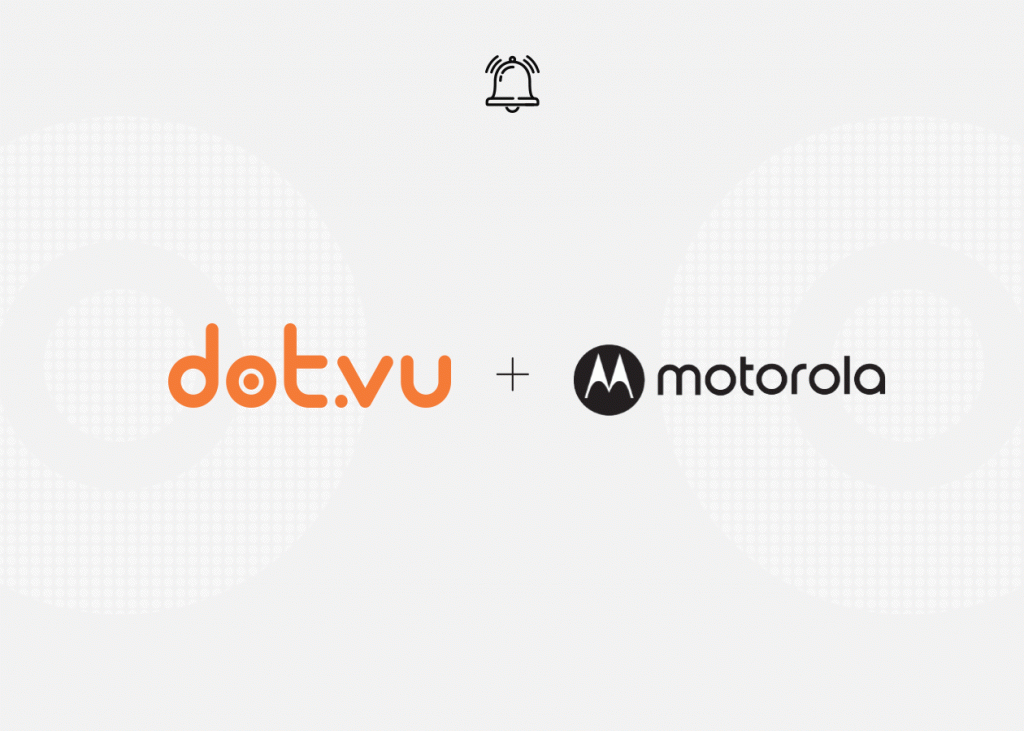 Motorola increases innovation with Interactive Content!
As part of the Lenovo family, Motorola creates customer-oriented innovative smartphones and accessories. The company believes that smarter technology smooths logistics in humanitarian crises, accelerates medical research, fosters community for vulnerable populations, and expands opportunities for everyone.
It is our pleasure to have a client with such an innovative way of thinking.
For more information, please get in touch with us via email at info@dot.vu.
If you would like to learn more about Dot.vu and Interactive Content, book a meeting today, and we will tell you all about it.
Company Information
Motorola, a part of Lenovo, strives to create products that are different and better. The company's culture is open and supportive with a focus on teamwork and transparency on all levels. Furthermore, the organization values every employee's opinion and encourages new ways of thinking. Therefore, Motorola creates a creative work environment with the purpose of creating the best solutions for their customers.
Motorola believes in a diverse workforce. You can read the company's diversity and inclusion report here.
Learn more about Motorola here.  
---